P
SL? Really?!
I know, another pumpkin spice latte recipe. Already so many versions are popping around the blogosphere and I'm adding this to the list.
You guys, there can never be enough pumpkin spice latte recipes out there. This is exactly what autumn does to you. And espresso.
No joke.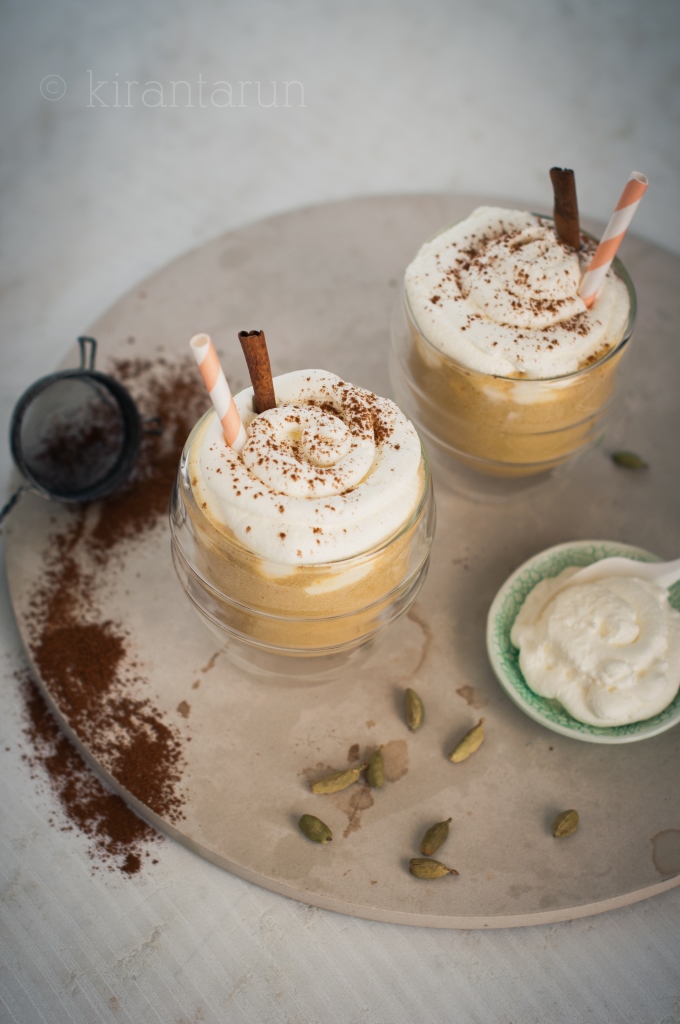 PSL aside, I hesitantly woke up last Friday morning after a sleepless night. Nonetheless, I'm left without much choice but to frantically pack a carry-on, drive to the airport, make a mad dash through security and sprint towards the gate only to be ultimately disappointed with the fact that I could not locate PSL.
Or any caffeine for that matter.
With sleep deprivation the night before, the yearning for a cuppa practically grew by the second. I could not muster any courage looking through these photos until I have a cuppa. Send help! This post was long overdue, no thanks to zero PSL and the refusal to spend $6.99 for an inflight wifi.
Priorities?! Duh.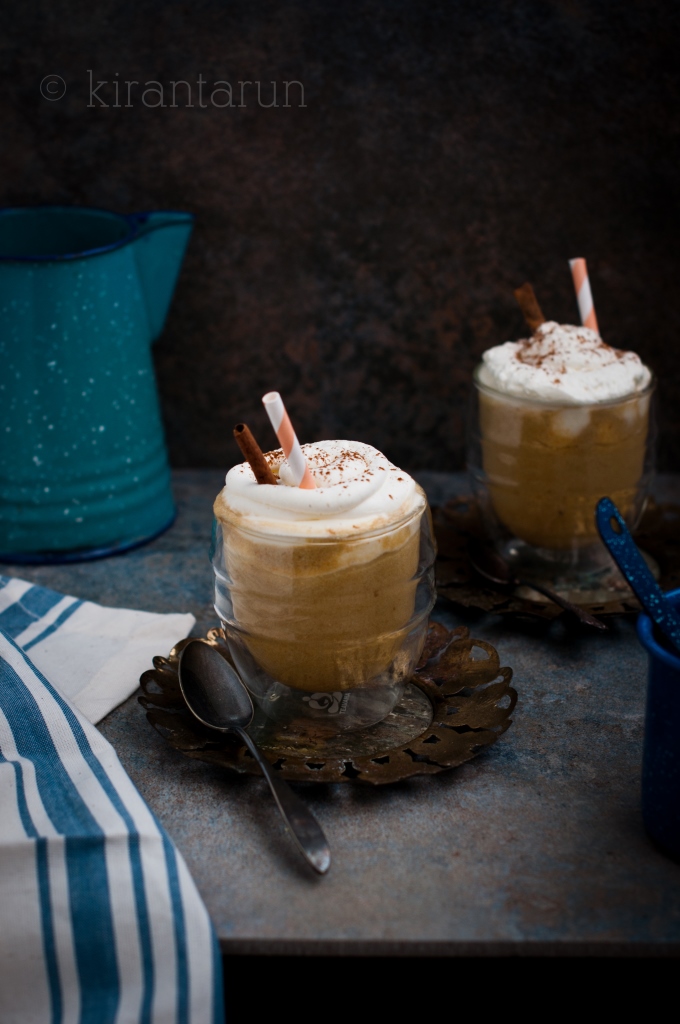 Print This Recipe
Serves 2
Ingredients:
1.5 cups pumpkin-pepita seed milk**
3/4 cup freshly brewed espresso
1/2 tsp ground cinnamon
1/4 tsp ground cardamom
1/8 tsp ground cloves
pinch of ground nutmeg
2 tbsp agave nectar or sweetener of choice
vanilla whipped cream
Directions:
Heat milk in a saucepan on medium-high until it begins to bubble on the sides. Do not boil. Add freshly brewed espresso, spices and sweetener. Stir to combine. Remove saucepan from heat.
Pass through a fine mesh strainer into two mugs, top with vanilla whipped cream and a sprinkling of ground cinnamon. Enjoy!
**If you are making this with any milk of your choice, just add 4 tbsp of pumpkin puree with espresso, spices and sweetener. Steep for a few minutes before sieving it through a fine mesh strainer and serve immediately.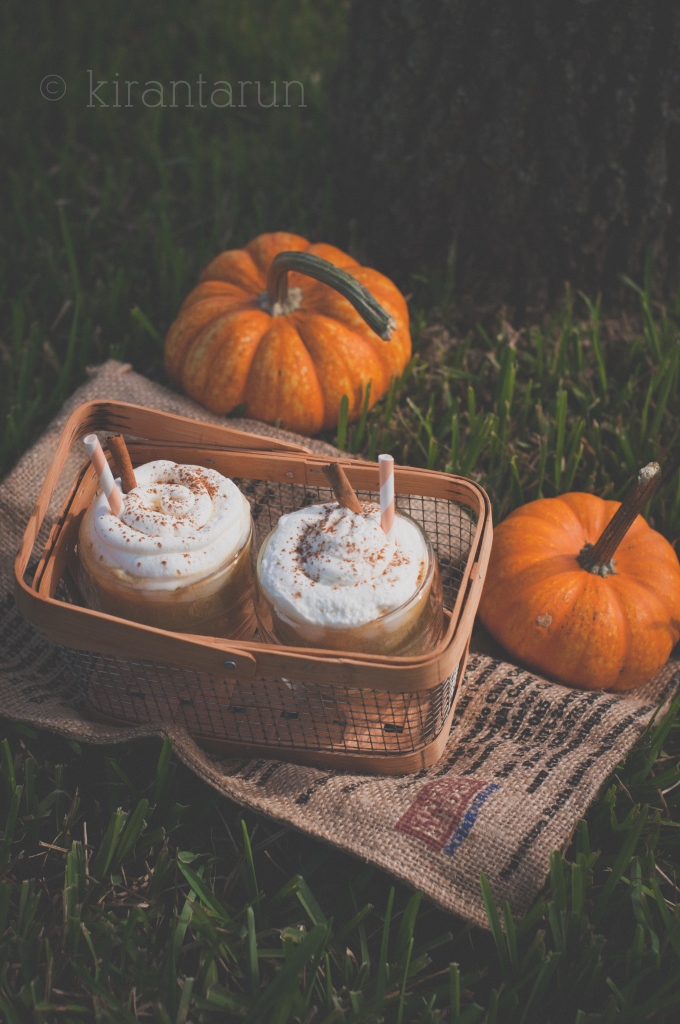 It has been quite a fun experience in Houston, Texas. Follow us along on Instagram where I'll be posting what we've been indulging, which is way too much. Unfortunately, not enough PSL's.
Darn the sweltering hot weather here.
Do you love PSL's? Have you tried homemade lattes?