W
ant to know what we do to celebrate and thank god it's Friday? With simple desserts! Whole Foods recently had a great sale on avocado's and of course we loaded up! The possibilities of using avocado's are endless, from
simple guacamole
to quesadilla and
tortilla soups
. Yummy, creamy and smooth texture. I bet a
smoothie
would be just as good. I am ready to welcome summer 🙂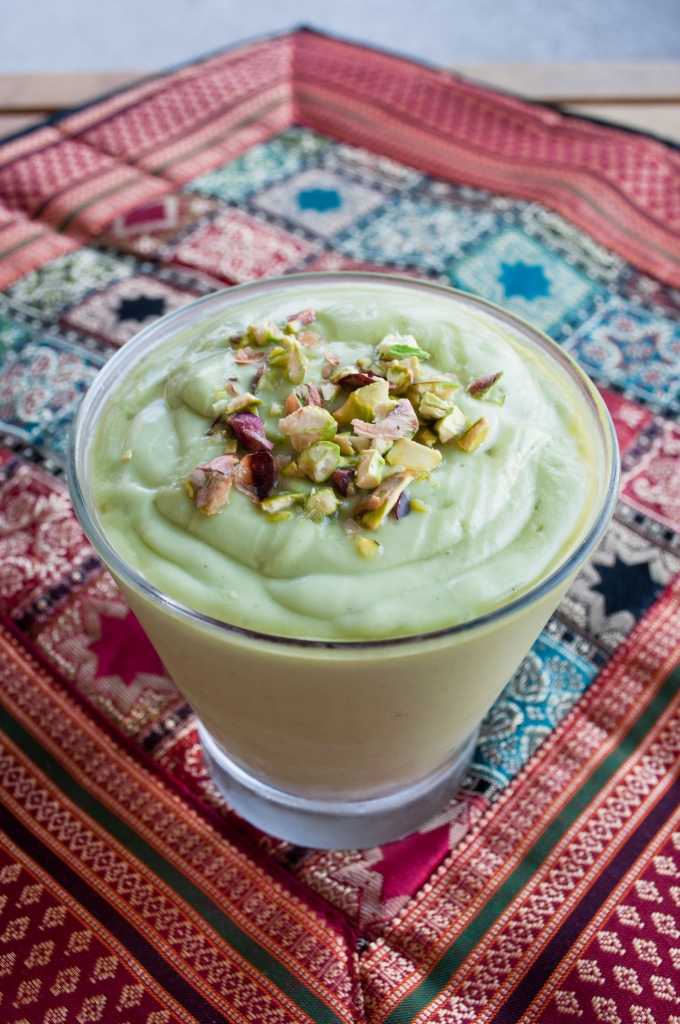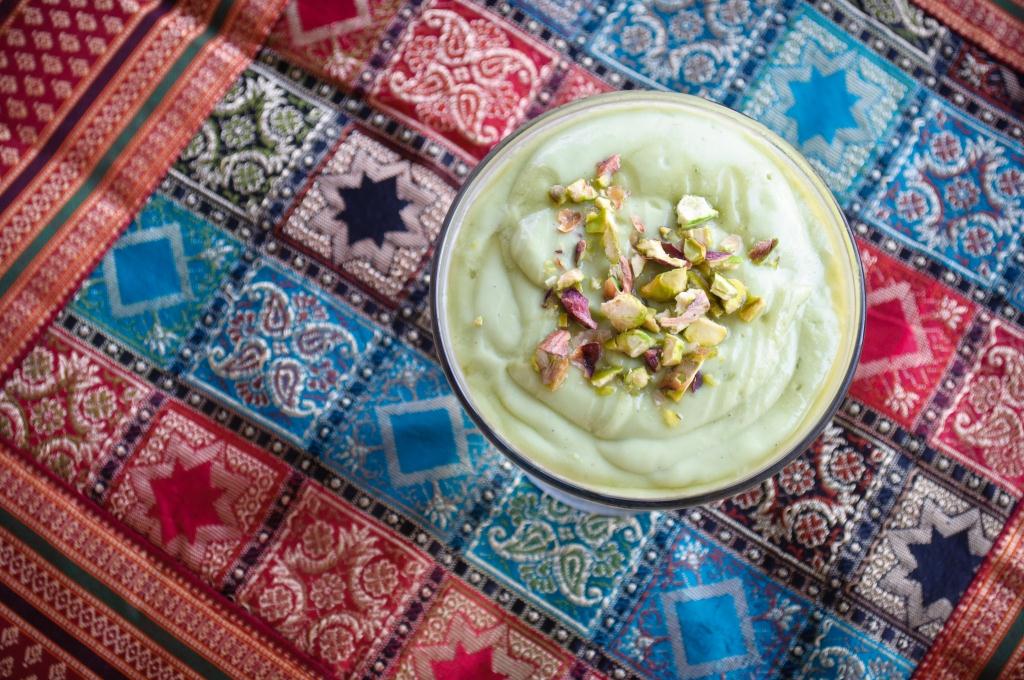 Have you tried Avocado's? What are your favorite way of using it?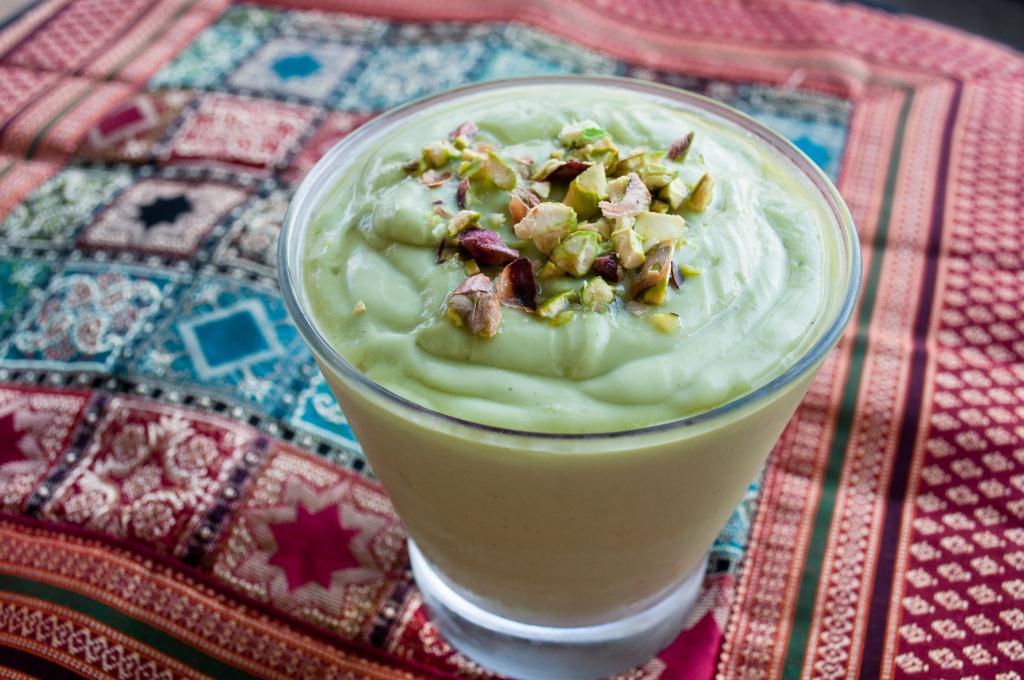 Avocado ice cream recipe adapted from my lovely friends, Bahar & Sami 🙂
Ingredients
2 scoops of vanilla ice cream
2 oz milk
1/2 avocado flesh
1 tsp honey
chopped pistachios for garnish
Directions
Blend 1 scoop of ice cream, milk and avocado.
In a serving bowl, add 1 scoop ice cream. Top it off with the blended avocado.
Drizzle over some honey and garnish it with chopped pistachios.
Try substituting ice cream with yogurt. I am sure it would taste as fabulous.

Print This Recipe