We've been traveling a lot recently, sampling delicious cuisine's and I thought I'd share some of our culinary finds and experiences whilst visiting Miami. I am aware that my kitchen stove is stone cold at the moment, but a girl gotta love a break from cooking some time 😉 Recipes are lined up for next week, so stay tuned.
Riverwalk Cafe – Breakfast
For breakfast, I had a cuppa Joe and ordered waffles from their menu. It was OK, but needed more fruit. I went for a plate of assorted fruits in the buffet corner. I love fruits.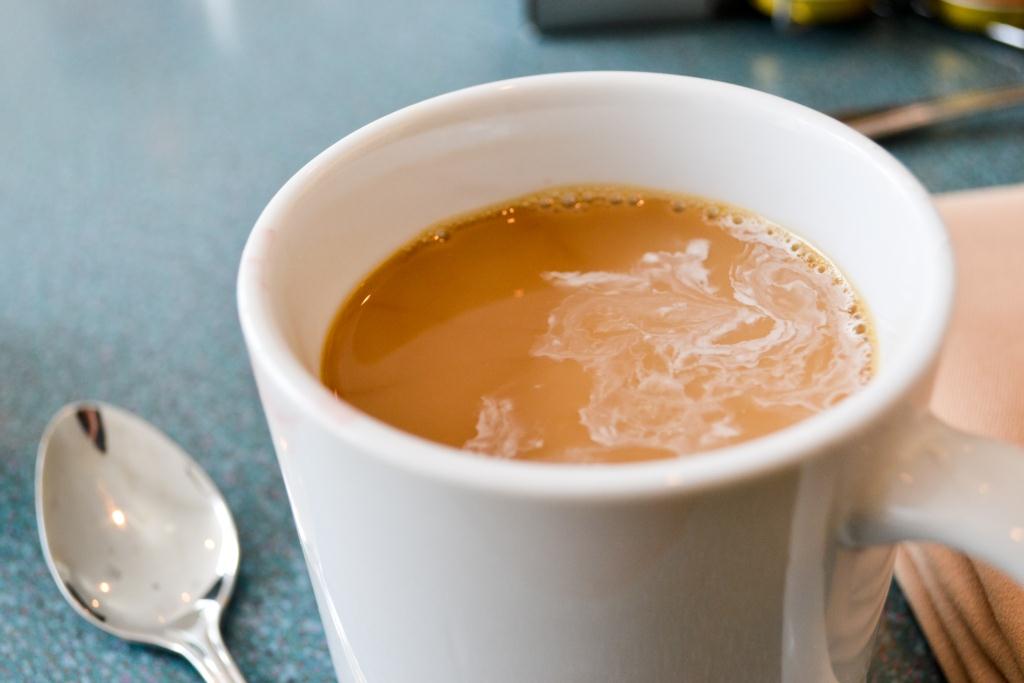 We preferred the buffet options. An array of great breakfast to choose from such as pancakes, egg benedict, baked potatoes, oatmeals, pastries and seasonal fruits. Unfortunately, the photos are missing from my camera. Mysterious.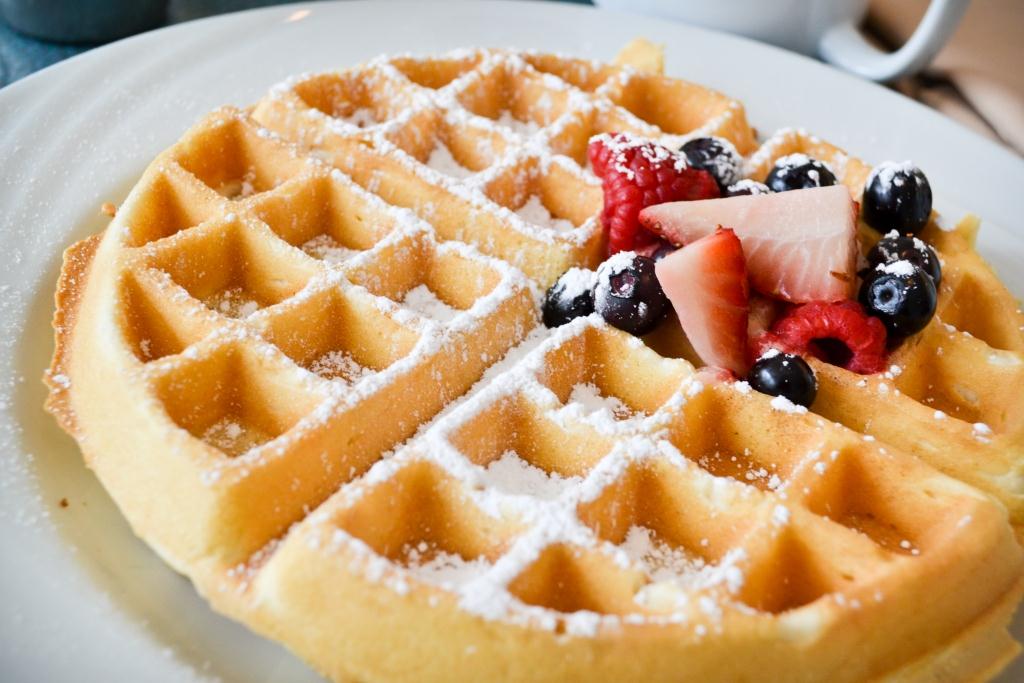 Pure Verde Lounge – Lunch
We begin by snacking some assorted spicy! nuts and (sort of) cheetos. Highly recommended snack. I want some now *drools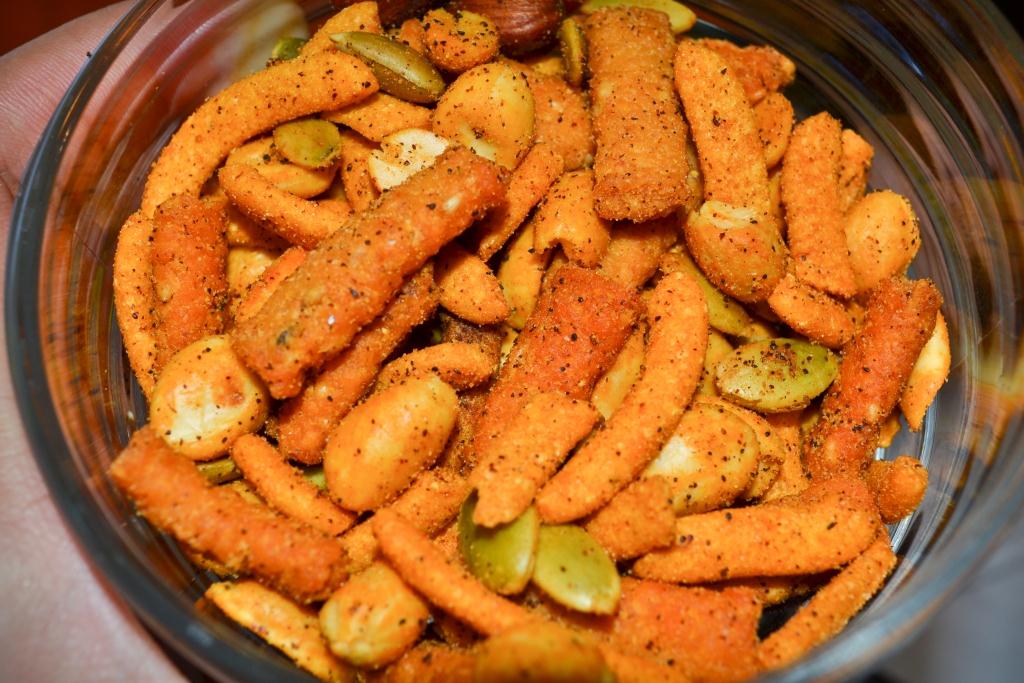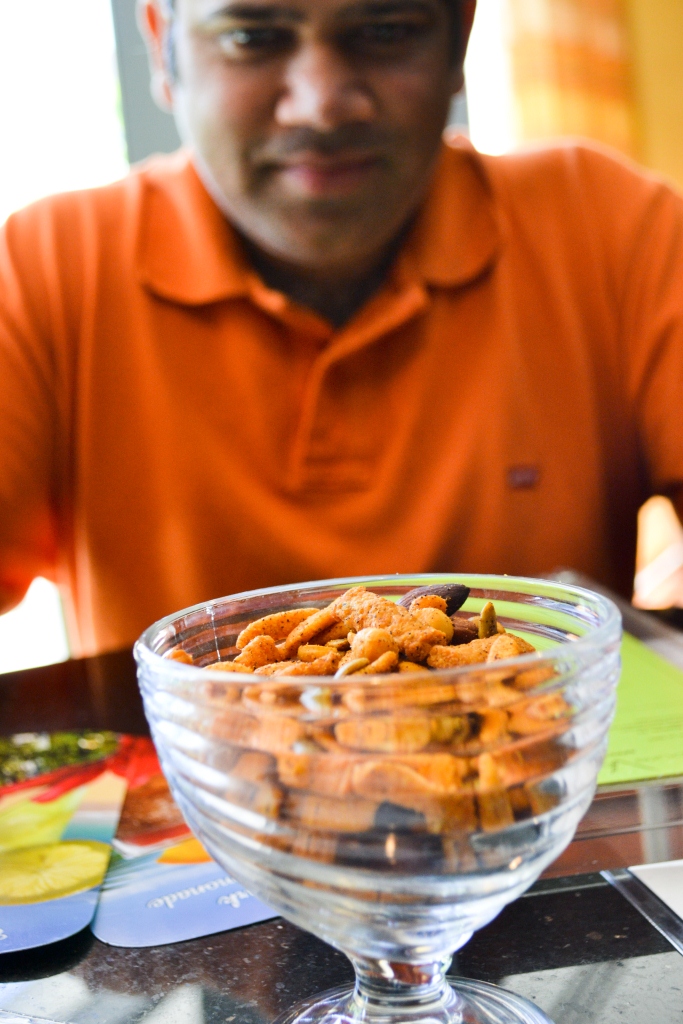 Appetizer: The waiter recommended spicy buffalo wings, with celery sticks and blue cheese dressing. Not as spicy as I thought it would be. Nonetheless, it was tasty and juicy wings. Fact: We are not fans of blue cheese dressing 😀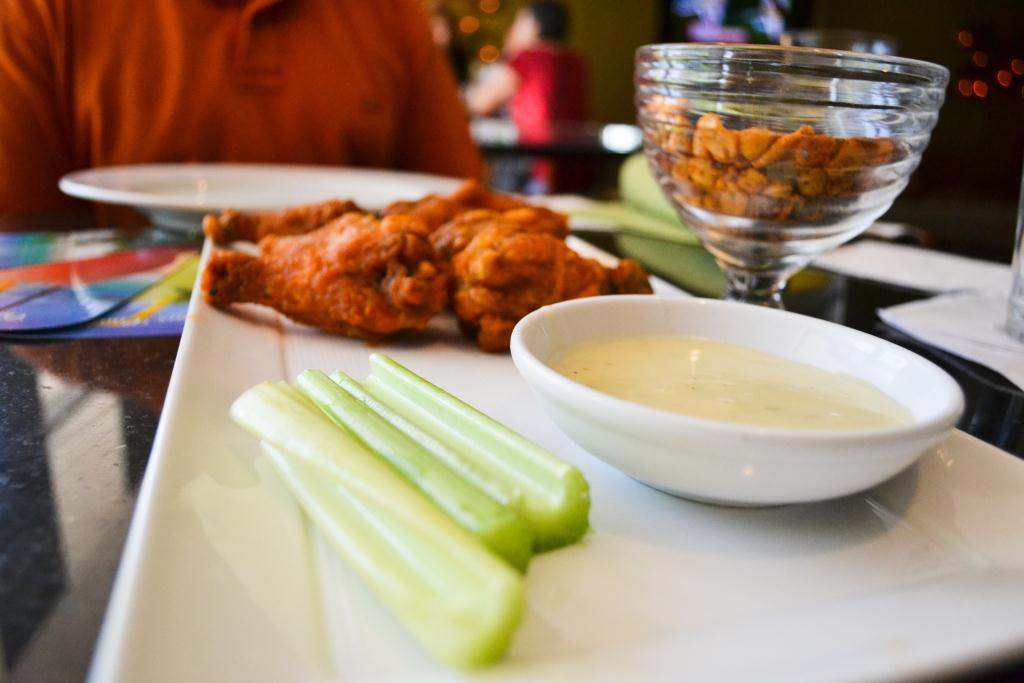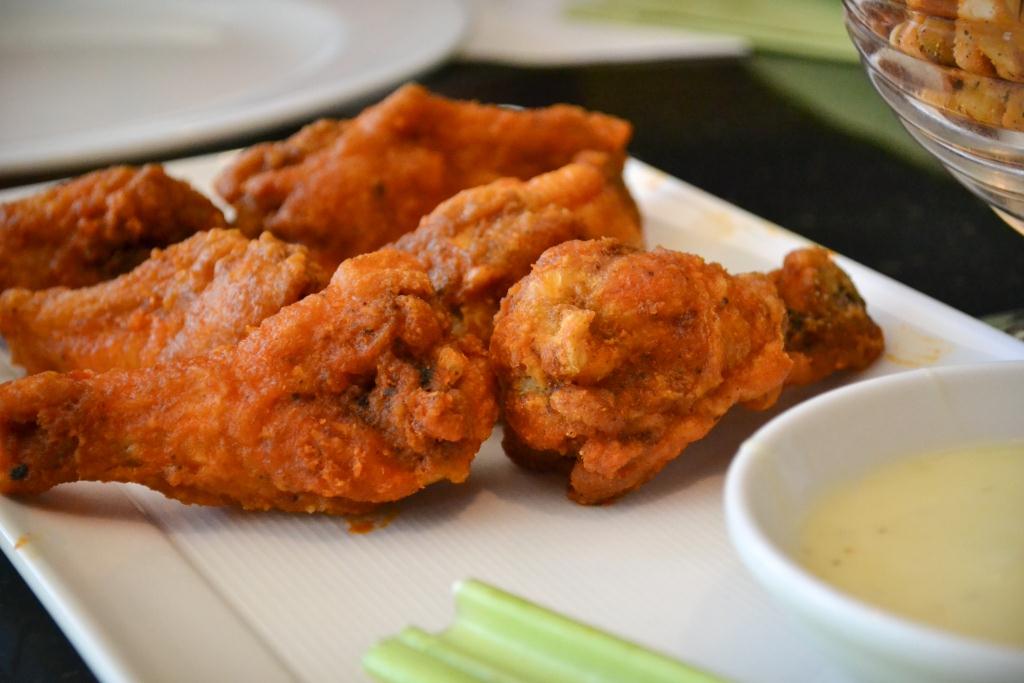 We were seated overlooking Miami river. That day was a beautiful day 🙂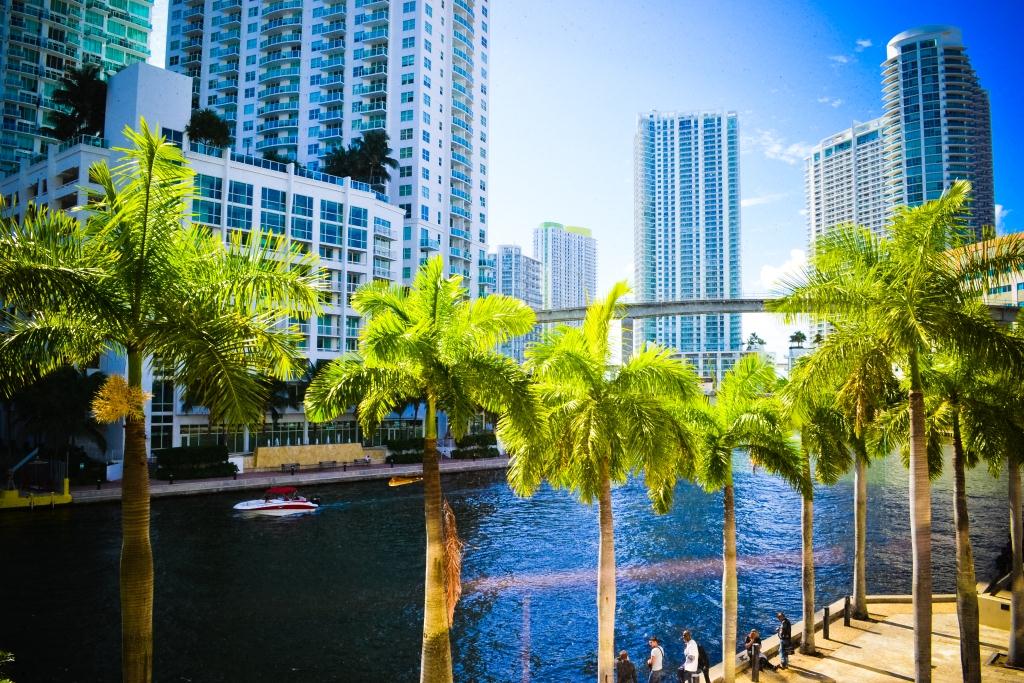 Entrée: Hubs ordered Tortilla soup and Caesar salad with garlic toast on the side. The soup was OK, but the salad was drenched in dressing! Dressing overload I would say 😉 We tend to always forget to order dressings on the side.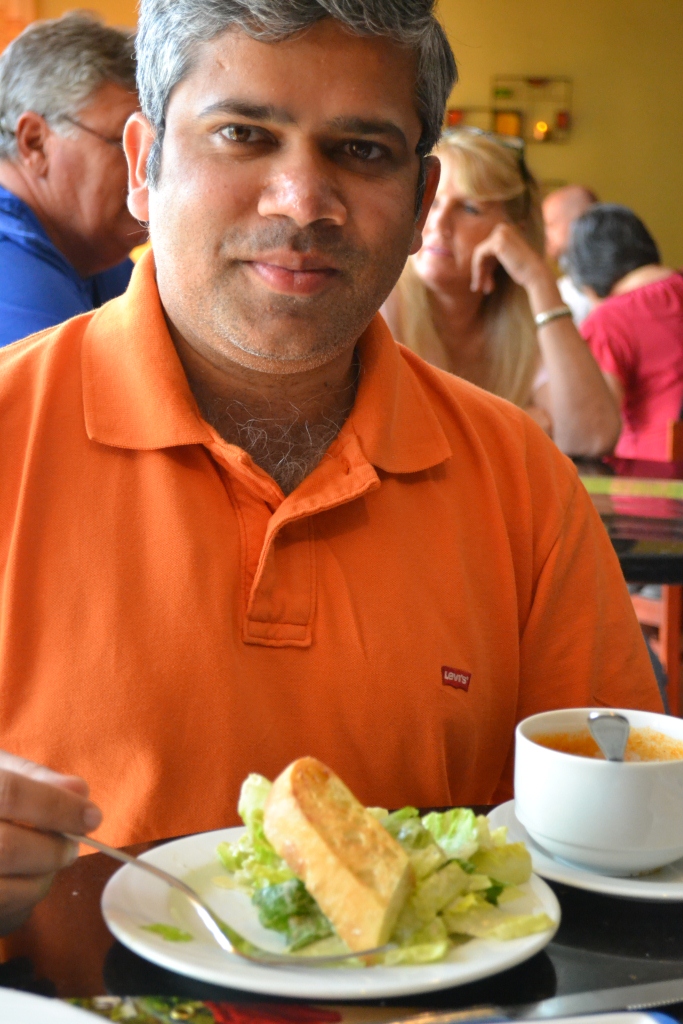 Main course: I ordered a Whole Wheat Penne pasta with Tomato Sauce and Goat Cheese. It was a little blend for my taste.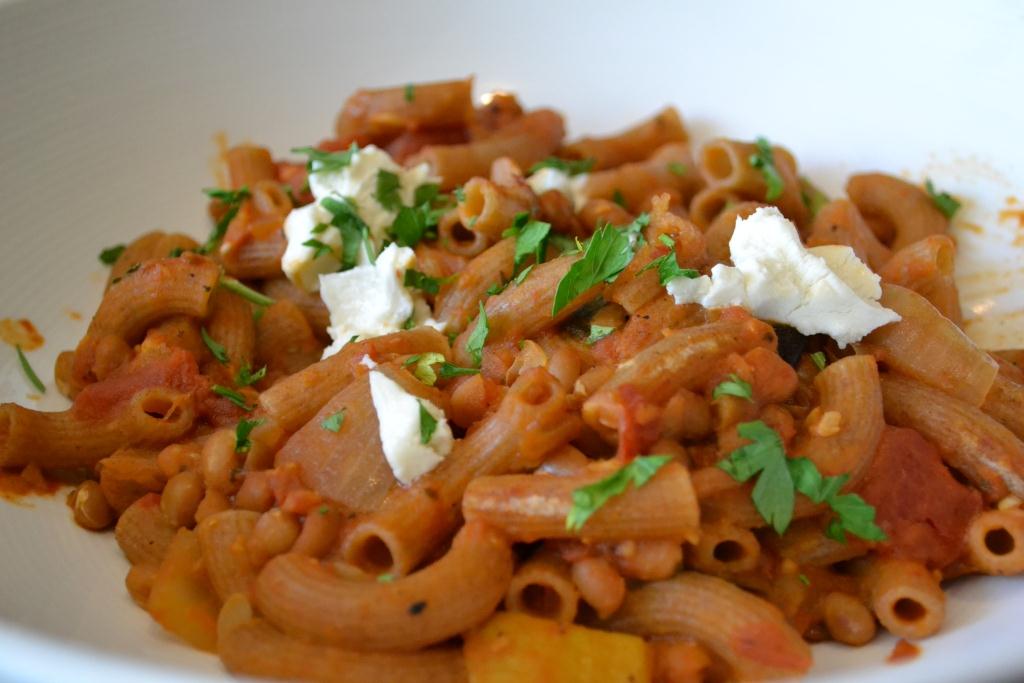 I hope you enjoyed our first dining experience post. Would you prefer venturing out for some local food or opt for room services/hotel restaurants for convenience?
__________________________________________
The author has no affiliation with Hyatt Regency Miami, whether in the form of gratuity or ad revenue. Hyatt has no idea who Recipebox is. I wrote this review because I wanted to share our culinary journey that we embarked upon recently in Miami, thanks to OnStar. And because we love ya. For more details, read my disclosure policy.