Y
ou know what annoys me?
The fact that its Tuesday and all I want to do is cancel all my appointments for the day and curl up longer in bed. Having a wishful thought for a helper that would magically appear and makes the best cup of tea, prepare breakfast, lunch, dinner and everything in between.
Le sigh.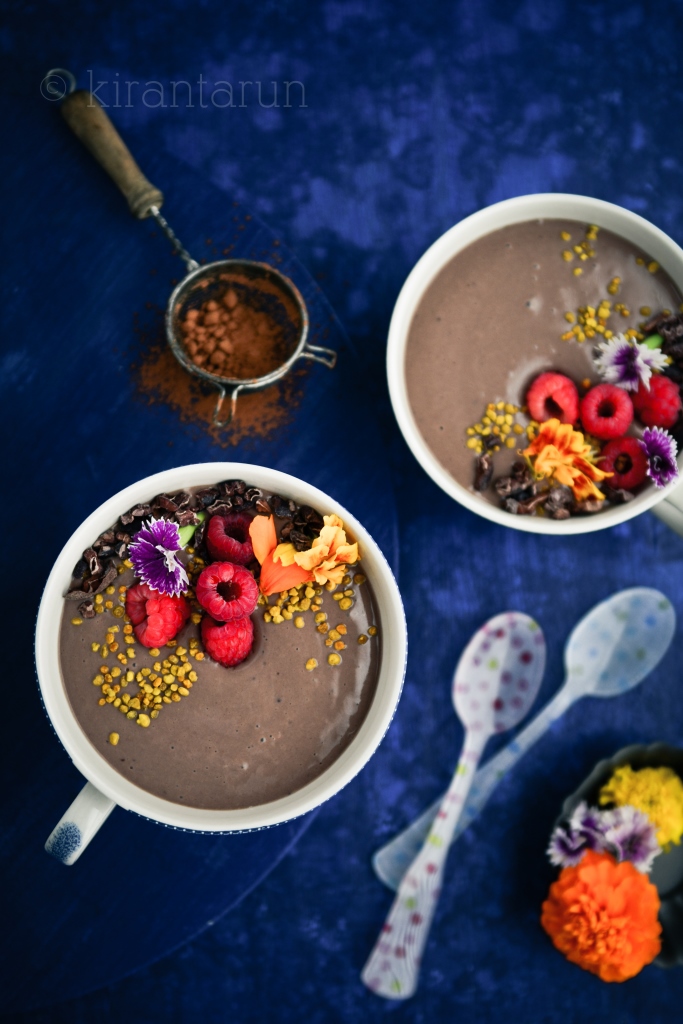 Some days are best savored slowly and fuss-free. Enters smoothie bowls. It's the best breakfast or snack that can be prepared in a jiffy and devoured with less fuss as well.
And this is basically what I've been devouring lately. Truth.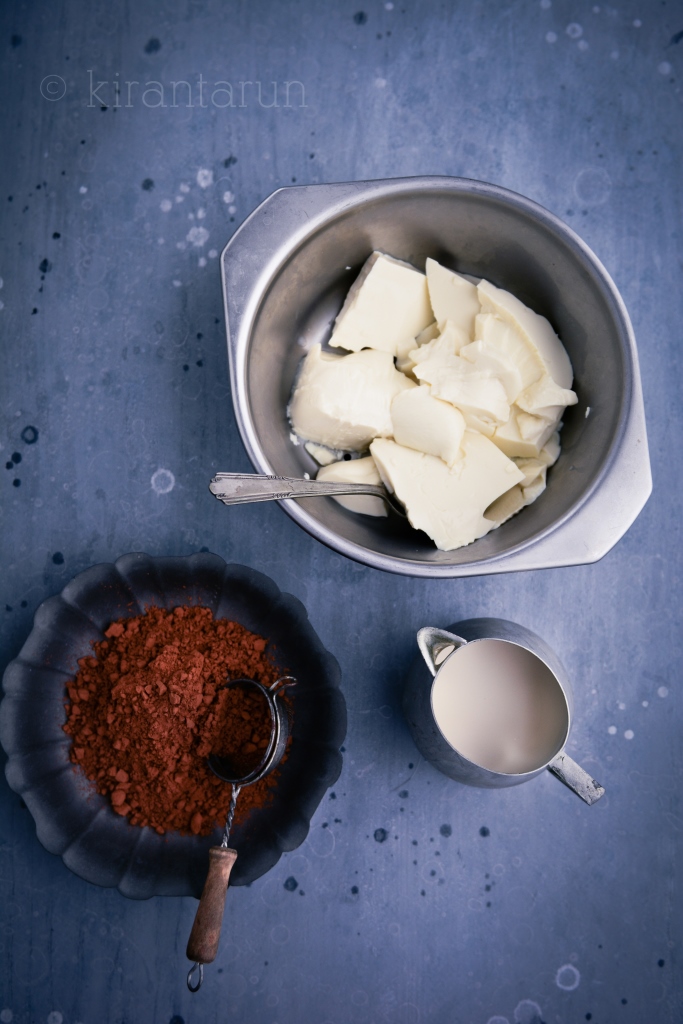 Print This Recipe
Serves 2
Ingredients:
250 grams of silken tofu, drained
2 very ripe bananas, frozen
1/2 cup soy milk
2 heaping tbsp of cocoa powder
optional: 1/4 cup frozen raspberries & 2 heaping tbsp chocolate protein powder
toppings: fresh berries, cocoa nibs, edible flowers, bee pollen
Directions:
Line a large strainer with layers of cheese cloth. Add silken tofu and leave to drain for at least 15 minutes.
Add all ingredients into a food processor or blender. Blend until smooth.
Divide into two servings and top it with your favorite toppings. Enjoy!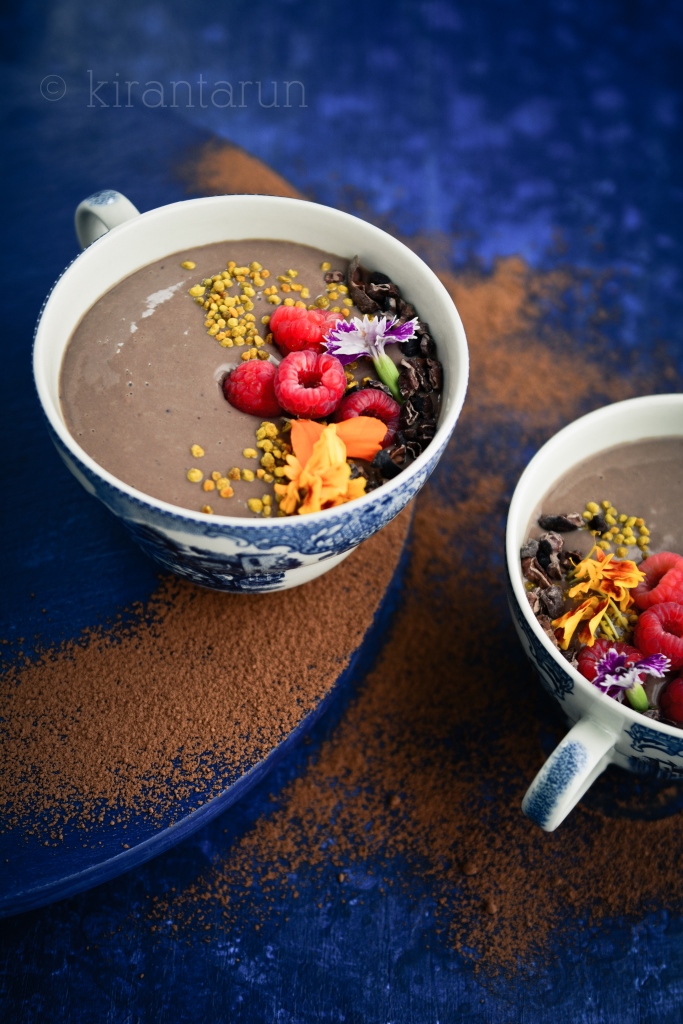 Off to window shop because that is what you all should also be doing on a very busy Tuesday. Nothing like taking a routined life and turning it upside-down, all in the name of joy!
Are you a fan of smoothie bowls? What's your favorite recipe?