L
ets talk about how we communicate.
The days before technology were normal enjoyable days. People actually took time to do every minute things such as corresponding via letters. And now, the postman only brings junk mails.
I want my pre-technology or pre-social media days back.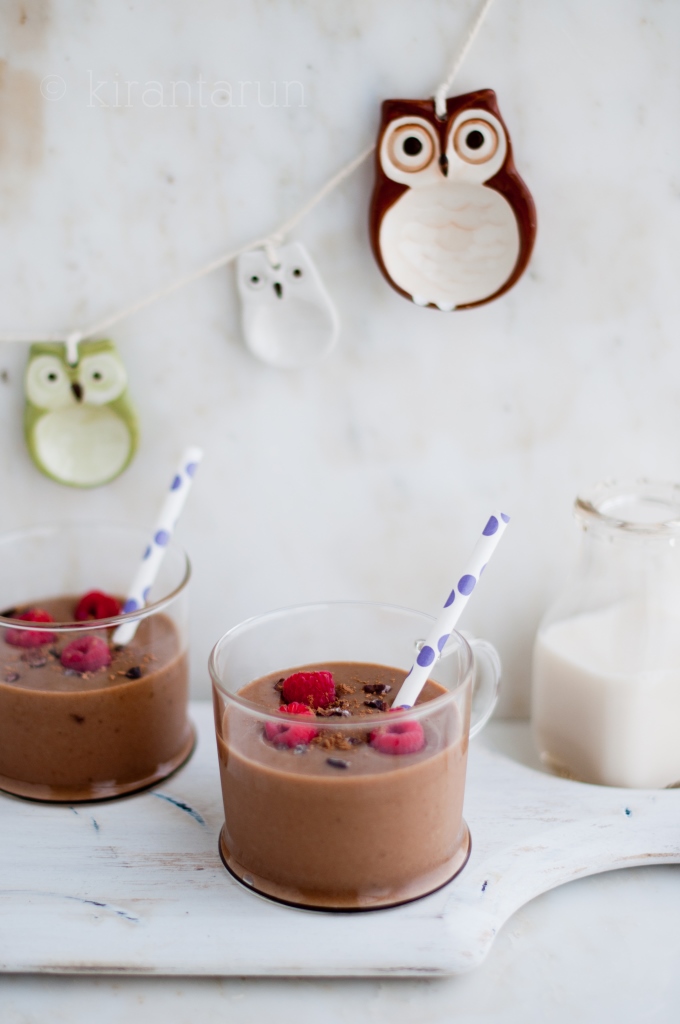 Its all about trends and the hype period where it will eventually (or already?) die down. Twitter and Facebook may still reign the way we communicate these days, but I'm sure there's something else working their magic and would appear out of no where, soon.
When human evolve, why not technology or the way we communicate?
I would still prefer letters over junk mails. Reading letter from a childhood friend while sipping cacao smoothie would make any day better!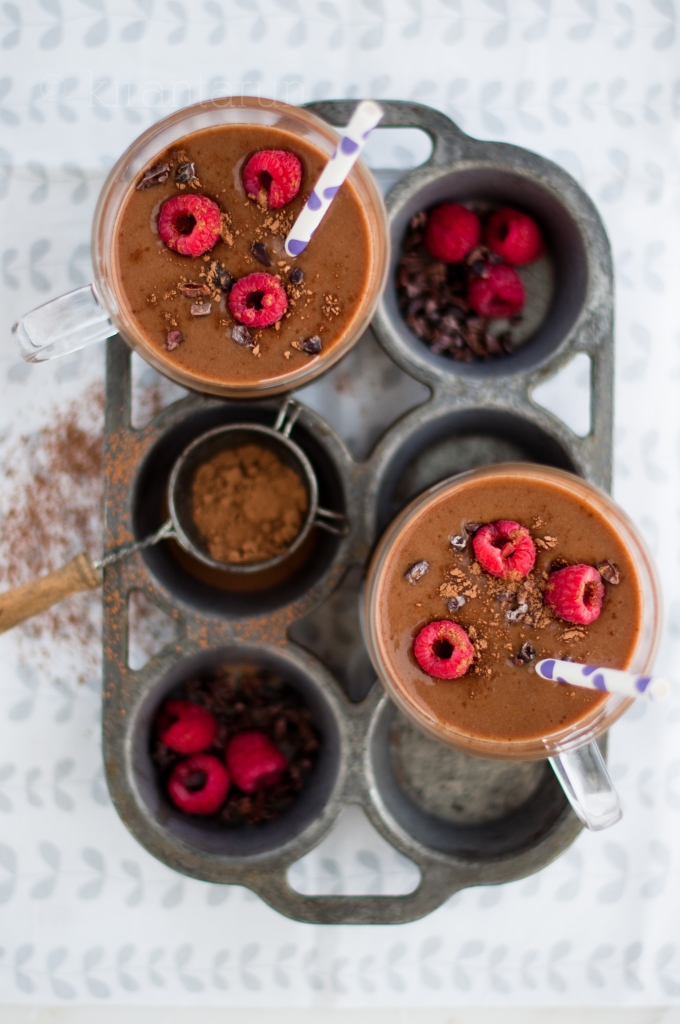 Print This Recipe
Makes 2 servings
Ingredients:
2 frozen bananas
1 + 1/4 cup almond milk
1 tbsp organic raw cacao powder
2 medjool dates, soaked & pitted
tiny pinch of sea salt
optional garnish: cacao nibs and raspberries
Directions:
Smoothly blend all ingredients (with the exception of garnish), in a high powered blender.
Garnish and gulp immediately!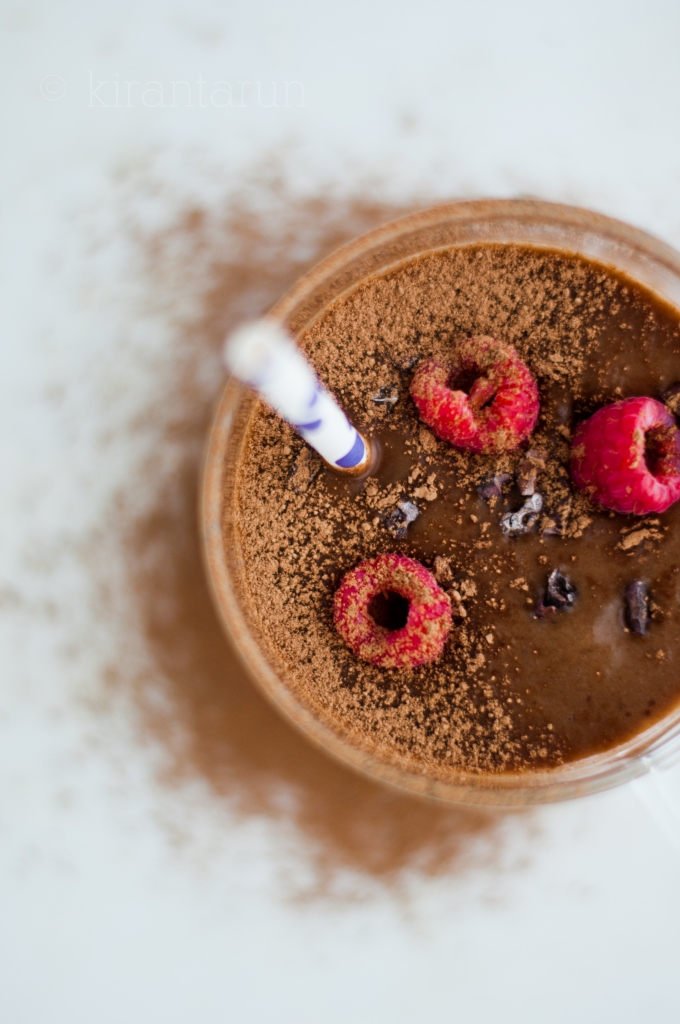 Taking time to go out and smell some roses, sit down and practice my hideous-almost-forgotten handwriting skills. Gotta keep the magic of letter writing, alive 😀
Whats your current method of communication (aside from emails, of course!)?