T
his few days just flew out of the window. Olympics came and gone in a bleep, and I'm sleep deprived.
The culprit : A homemade paratha, cuppa Indian ginger spiced tea and pickles. Those were the essential foods missing in my life for a while now.
Well, for a week. Really.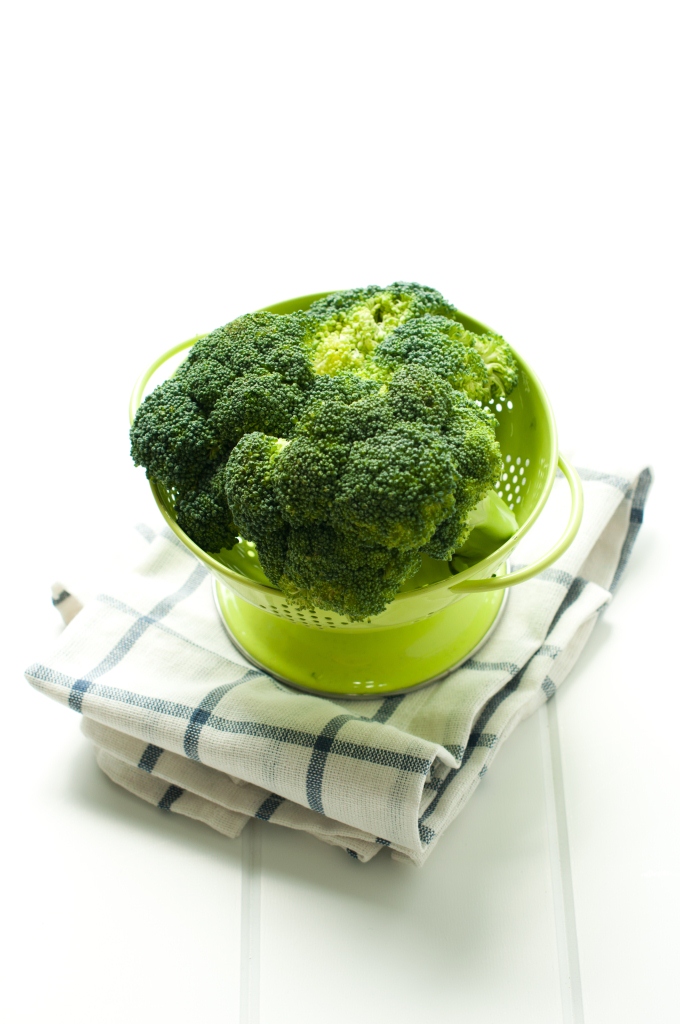 That goes without saying, how much I love my weekly dose of Indian flatbread, spiced tea and hot pickles. Even if its 100F out there, there's nothing stopping me from savoring every single bite and sipping every single drop of tea.
So long we aren't running out of ingredients. That happened a few days ago and it literally freaked me out.
Allow me to back up slightly for a story-telling.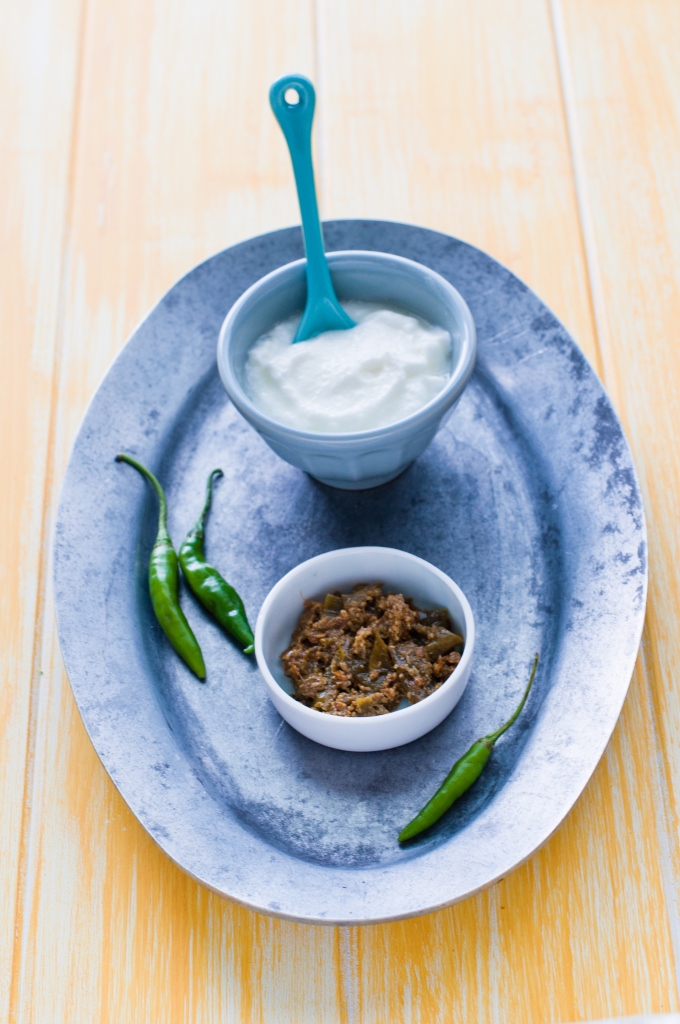 A few days ago, after a doctors appointment which took half a day (argh!), I had this brilliant idea of getting my grocery done while out. So I cruised to the Indian grocery store to get my fix on ingredients that I must have in my life.
Whole wheat flour.
Indian tea.
Pickles. Hot.
And guess what?! The store and everywhere else was closed for a special occasion!!! I almost cried.
I went from being a kind wife to a wife-zilla of sort. For an entire 24-hour. You would too, if you made this paratha's and got hooked to it forever. Imagine not having enough ingredients to make it?
Unfathomable.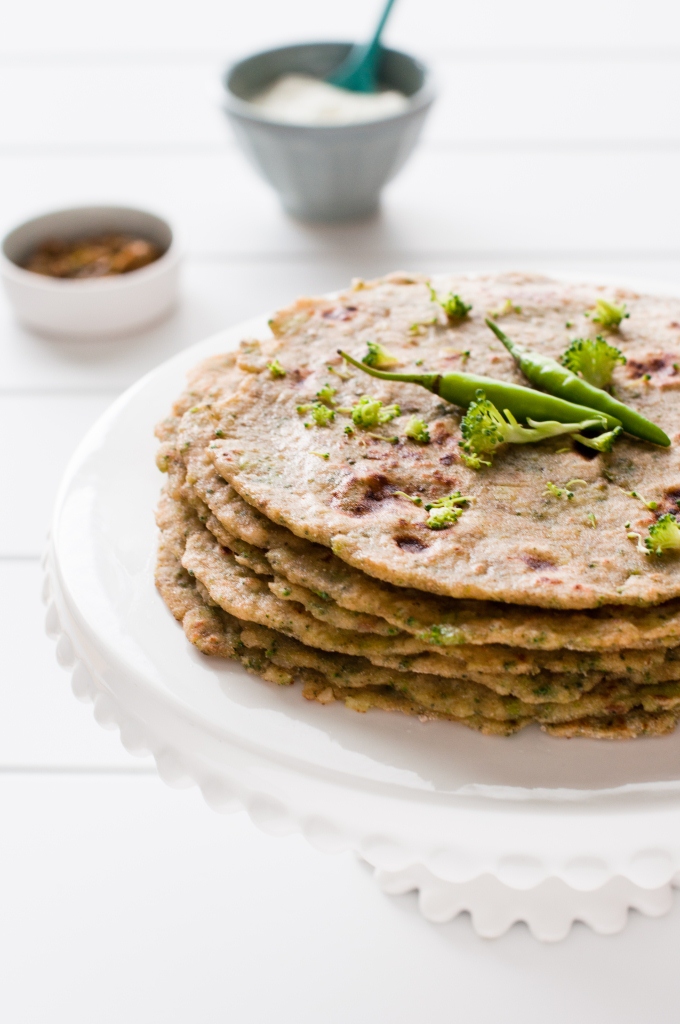 Print This Recipe
Ingredients:
4 small potatoes, boiled-peeled-lightly mashed
2 cups grated broccoli florets
1/4 cup minced green onions
3 to 4 green chilies, chopped
1/2 tsp cumin seeds
1/2 tsp carom seeds
1 tsp garam masala
1/2 tsp minced garlic
1/2 tsp salt + black pepper
1.5 cups whole wheat flour
1/2 cup warm water
some flax seed/almond/ghee for oiling
Directions:
Add everything except for whole wheat flour and warm water, in a large non-reactive bowl. Mix well and taste for seasonings.
Sprinkle in whole wheat flour and gradually add warm water to the mix until it binds into a soft dough. Knead for 5 minutes and allow dough to rest for 5 more minutes.
Heat an iron skillet on medium.
Divide dough into equal portions, roughly the size of a golf ball. Roll between palms and apply gentle pressure till the balls are smoothly rounded. Make as many to keep ready for rolling out.
Flour surface and rolling pin. Flour the dough ball as well.
Roll dough ball into 6 inch circles or as thin as possible without tearing. If the dough begins sticking on surface and rolling pin, lightly dust with some whole wheat flour on both sides.
Place paratha on hot skillet for a few seconds before flipping over. At this point, some brown spots would begin appearing. Brush on some flax seed/almond oil and flip it over again. Using a spatula, lightly apply pressure to the puffed ares all around.
Flip again and lightly apply pressure making sure paratha is golden brown on both sides.
Serve hot with fresh yogurt, hot pickles and a pot of spiced ginger tea. Totally yum, guaranteed 😀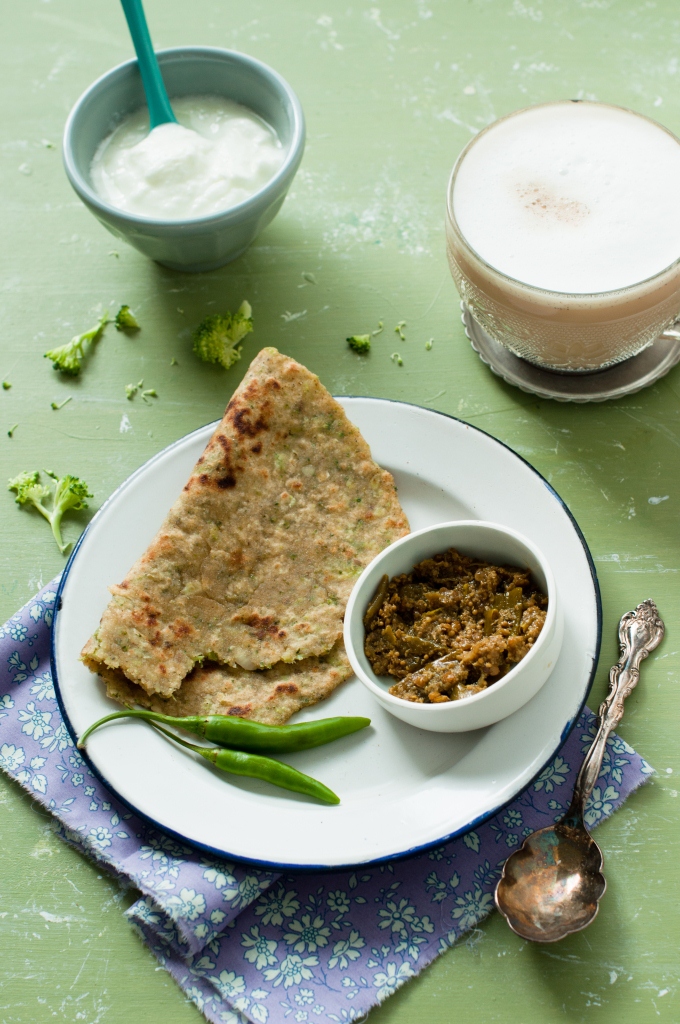 It's raining cats and dogs over here. A perfect excuse to get into the kitchen for a pot of fresh ginger tea. Nothing compares to the aroma of ginger tea infusing my home.
I think, hot pickles is a great contender. For my appetite at least. Not as a infuser 😉
What's your must-have foods?