O
' hail the oatmeal!
One of my favorite breakfast ever. Or snack. Even dessert. Oh whatever, it's just so good!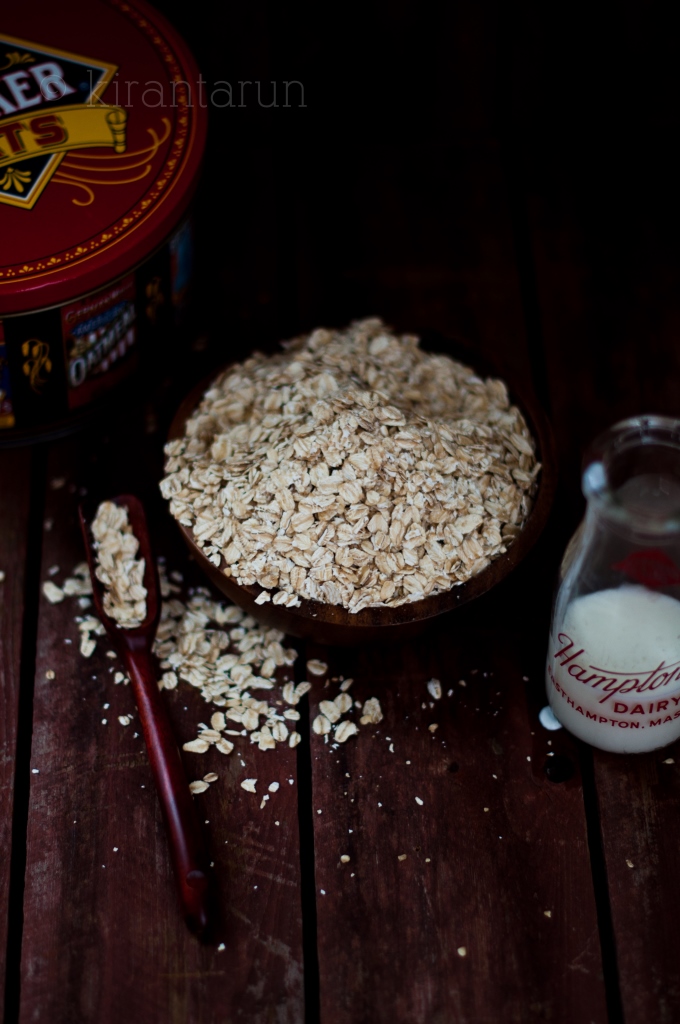 And now in a form of a cake! Can it get anymore better than this? Instead of slaving over a hot stove for oatmeal or pancakes, bake a cake and have it family style!
Oh please, don't even forget about drizzles of maple glaze. Its life-changing.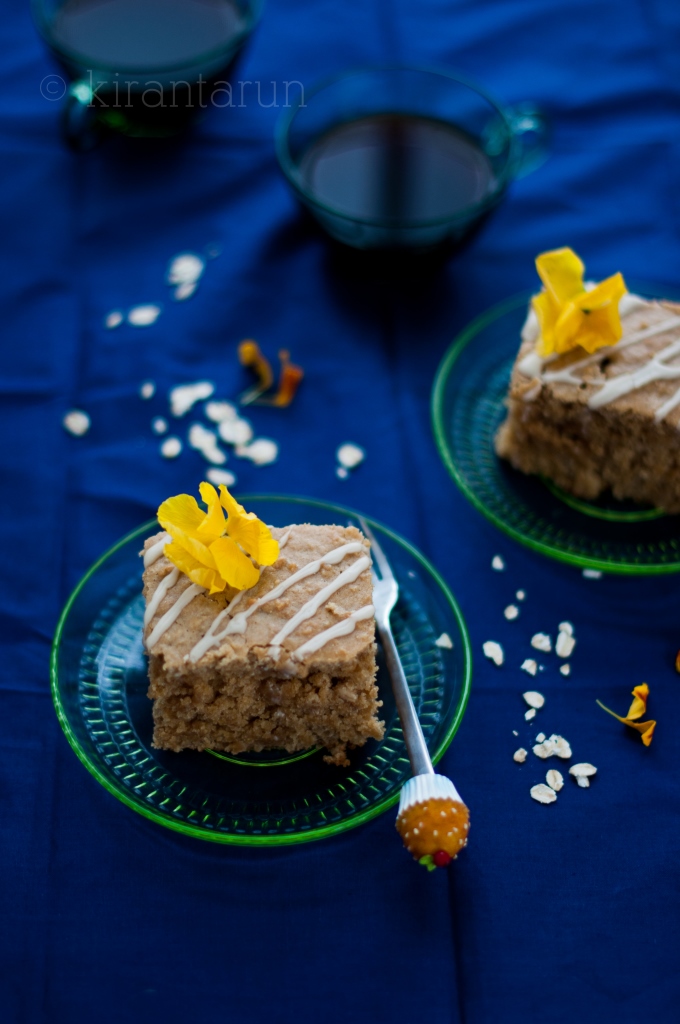 Print This Recipe
Makes an 8 inch square cake
Ingredients:
1 cup of rolled oats
1.5 cups of buttermilk
2 eggs
1/2 cup brown sugar
1/4 cup granulated sugar
1/2 cup coconut oil, melted
2 tsp vanilla extract
2 cups of whole wheat pastry flour
1 tsp baking soda
1/2 tsp baking powder
1/2 tsp salt
For maple glaze:
1/3 cup powdered sugar
3 tbsp pure maple syrup
1/2 tsp lemon juice
Directions:
Soak rolled oats with buttermilk for an hour. Once soaked, prepare cake batter.
Preheat oven to 350F. Line cake pan with parchment paper. Set aside.
In a stand mixer fitter with a paddle, beat eggs on medium for a minute. Drizzle in sugars and beat to combine. Add coconut oil and vanilla extract. Beat just until combined.
Sift dry ingredients in a bowl. With the mixer on low, gradually add dry ingredients and soaked oats. Beat until just combined. Do not over mix.
Add batter into lined cake pan and smooth the top. Bake for 30 to 40 minutes or until tooth-pick inserted in the center, comes out clean.
Using the parchment paper, lift cake out of the cake pan and allow to completely cool on a cooling rack.
Once cake cools, combine glaze ingredients in a bowl. Drizzle all over to your hearts content.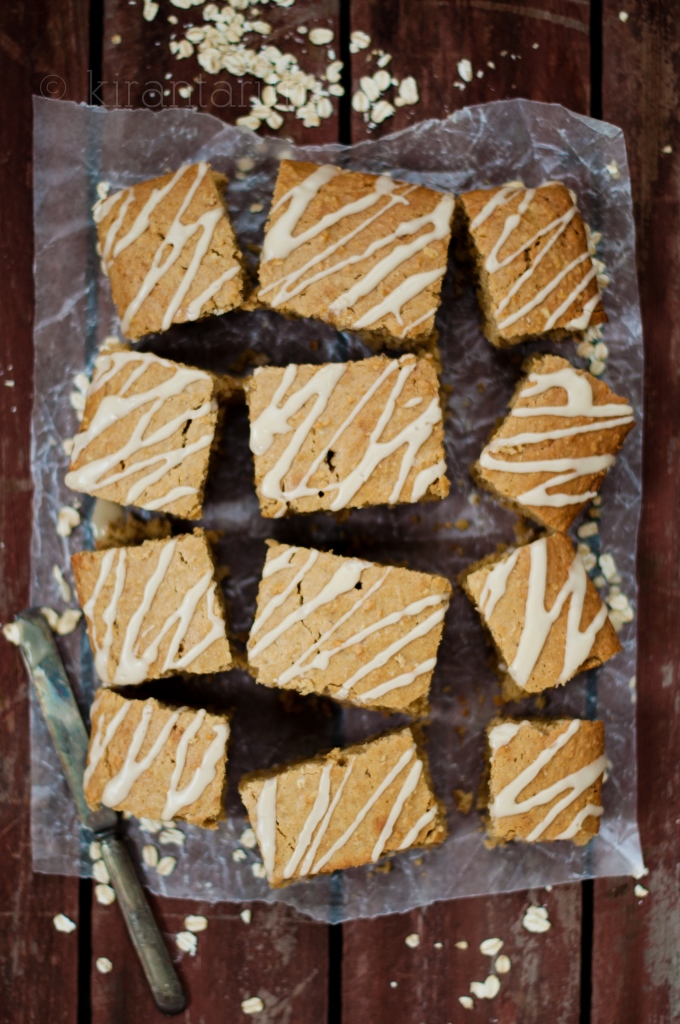 Off to snack, over a cake. Totally legit, right?
What's your favorite menu of the day? Breakfast, lunch, dinner etc?