H
ello from Scottsdale, Arizona.
I may or may not sound enthusiastic about this new place. There's a couple of things that might hinder me from feeling the way I should:
Missing my friends way too much, words just cannot describe.

Missing my home.

Missing my food props.

Missing the Disney fireworks in our backyard, back in Orlando.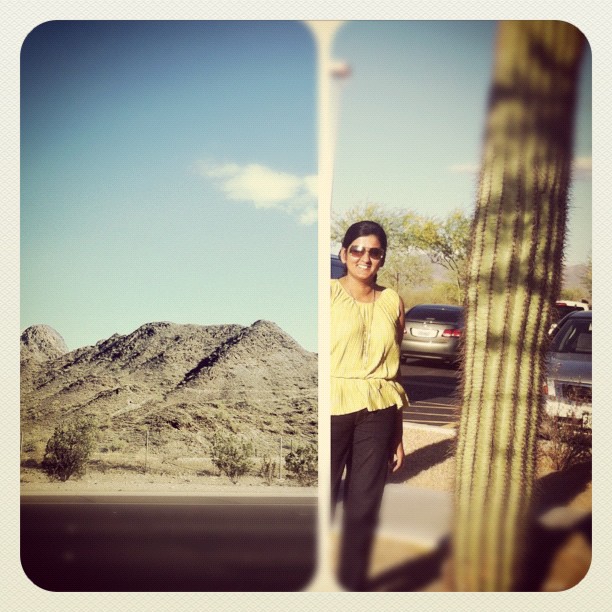 The list can go on and on but I am trying not to let it get to me. After all, I've lived with the fact that our families are thousands of miles afar, so having friends just a short of 5 hour flight shouldn't be a huge deal.
Arizona is beautiful in it's own way. There's scenic mountains afar, beautiful sunrise and sunsets, unique landscapes and so much more. Its obviously hotter here in comparison to Florida.
So if you ever hear me complaining about the summer in Florida, you have my permission to shut me up. For reals.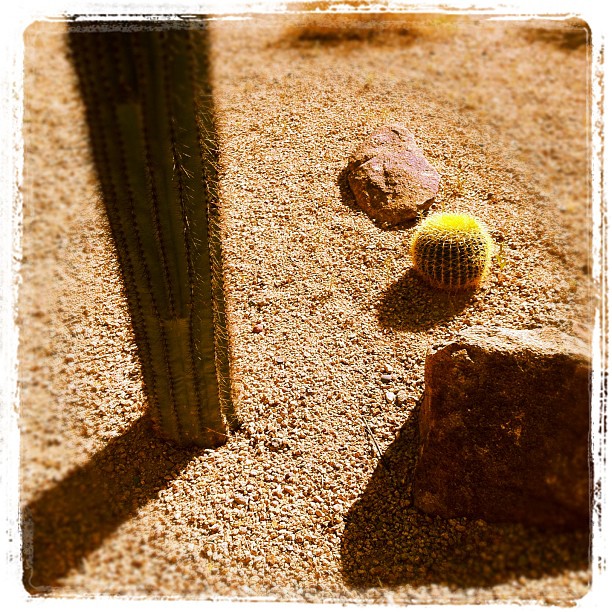 Onto other news;
after scouting for an ideal accommodation, we finally signed a lease yesterday. And today marks our final day in the hotel.
(can you hear me screaming a sigh of relief?)
I almost feel like hiking up a mountain here at Scottsdale to scream at the top of my lung for redemption. Or just gobble up on this yummy snack I have for you today.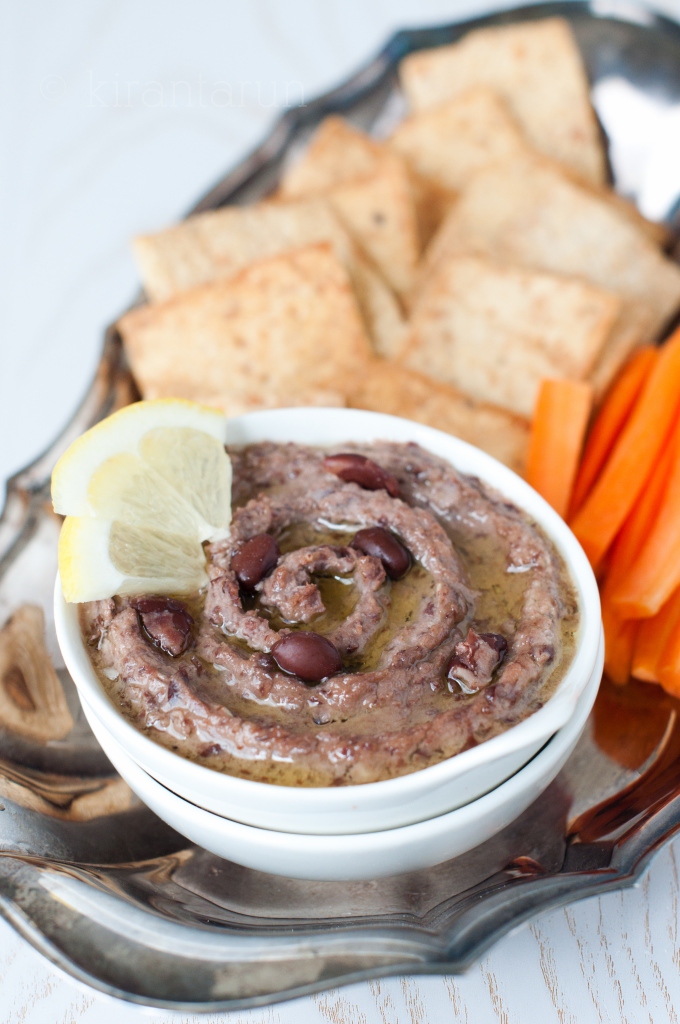 Print This Recipe
Ingredients:
15.5 oz can of black beans, washed and drained
2 garlic cloves, grated finely
2 heaping tbsp tahini
4 heaping tbsp tahini (sesame) oil
1/2 tsp salt
1/2 lemon, juiced
Directions:
Add all ingredients in a small blender or food processor. Pulse until smooth.
Garnish with a drizzle of extra virgin olive oil and a few chunky black beans. Serve with pita chips/breads or vegetable sticks.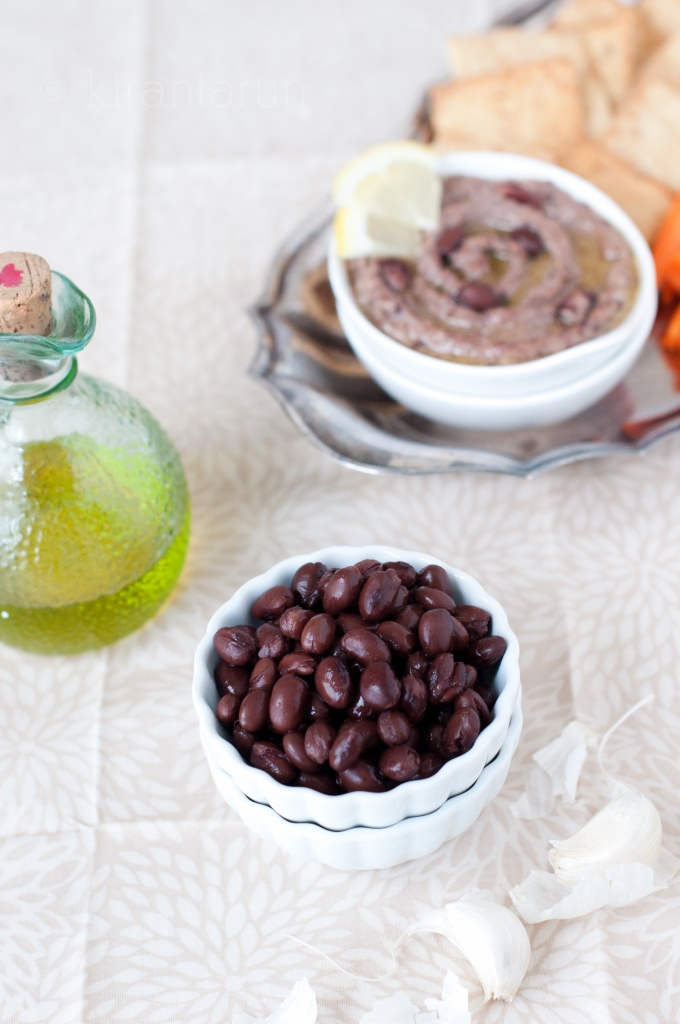 Off to set up utilities at the new accommodation. Sounds boring, eh. I hope you are having a great Tuesday 🙂
Have you visited or stayed at a desert before?