About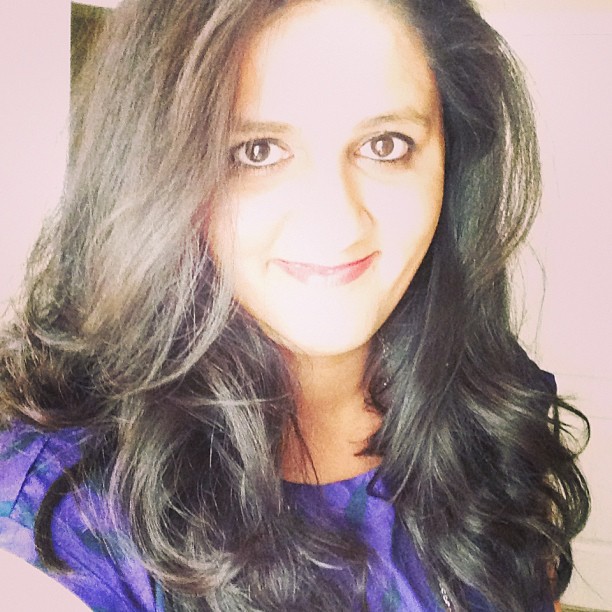 WELCOME TO OUR WORLD! We do beautiful things such as blogging, photography learning web design, trying my luck @ cooking, endless twittering & facebooking! Apart from the norm or expectations as homemaker, I enjoy the perks of traveling; no vacation application to boss. Our life, so far has been a roller coaster ride. From Malaysia and India, we begun our journey as husband and wife to America. I started blogging our journey since 2007 for our families back in our homelands. Living abroad is like a new birth to life. Learning to take baby steps all over again. With a promise of endless, dull-free and awesome indulgence of drama, we welcome you to our virtual space. Have a look around, and don't forget to say hello via comment or feel free to drop us an email @ info [at] kirantarun [dot] com.
All images © KiranTarun.com and cannot be used without permission. If you wish to feature some of my photos or text on your blog/web site or for commercial use, please contact me first to ask for permission and/or inquire about licensing rates. View our
Copyright
for more information.