Ingredients:
2 tsp rapid rise dried yeast
1 tsp honey
1/4 cup warm water
3 cups whole wheat flour
1/3 cup raw sunflower seeds
1/2 tsp salt
1/4 cup almond oil
3/4 cup warm milk
Directions:
Combine yeast, honey and warm water in a small bowl. Stir and allow yeast to proof (bubble) for a few minutes.
Mix flour, salt and sunflower seeds in a large bowl with a wooden spoon or a stand-mixer using a dough hook.
Add proofed yeast and almond oil. Knead for a minute.
Gradually add warm milk and continue kneading. Dough should be wet and sticky.
Place dough in a well oiled bowl, cover with a damp cloth and allow to rise until doubled in bulk in a warm place, for about an hour.
Grease and lightly flour one loaf pan.
Punch down dough. Knead for a minute and shape dough into a loaf. Add shaped dough into loaf pan and allow to rise for 30 minutes or until dough has risen 1 inch above loaf pan.
Preheat oven to 375F.
Sprinkle top of risen dough with sunflower seeds and bake for 30 minutes.
Once baked, turn out bread from pan and leave to cool on a wire rack.
Note: Do not over-knead dough. Wouldn't want a tough loaf, won't ya?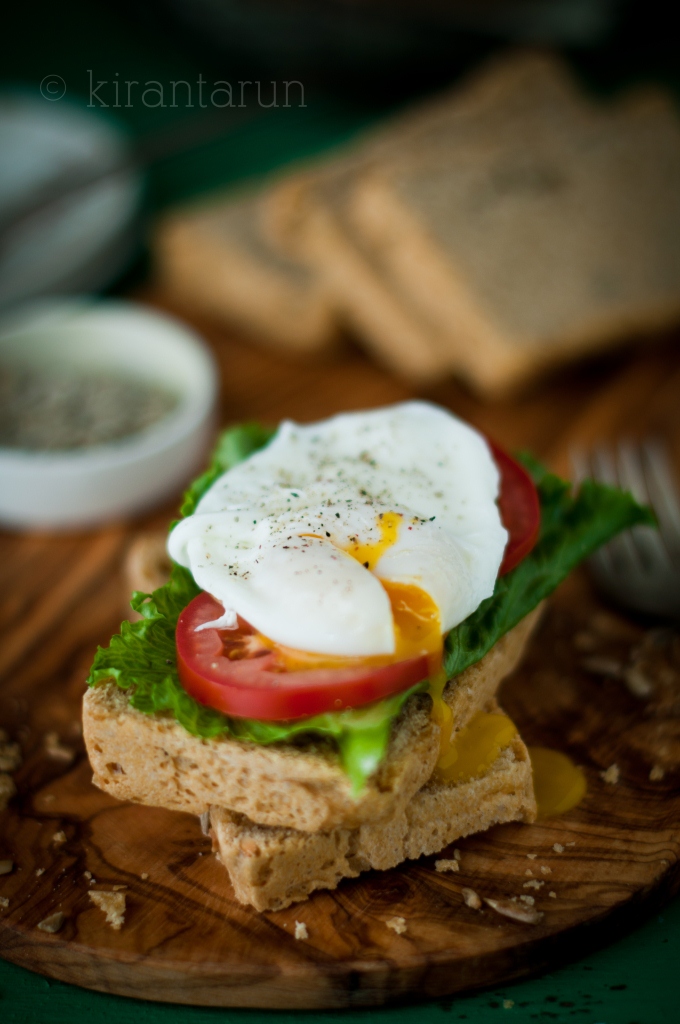 Off to put my feet up and enjoy the rest of a sunny day. Or perhaps rustle up another batch of baking? Let's see.
What are you loving about fall?