Happy Holi!!
I'm aware we are a day late — the blog was down again, so we partied it up our style.
Well, that's a lie 😀
We don't celebrate it here in the States. Apparently throwing colors on anyone might land us an arrest for assault. Don't want that to happen, do we?
Anyways, here's some photos around the web that we are happily browsing to soak into the celebrations.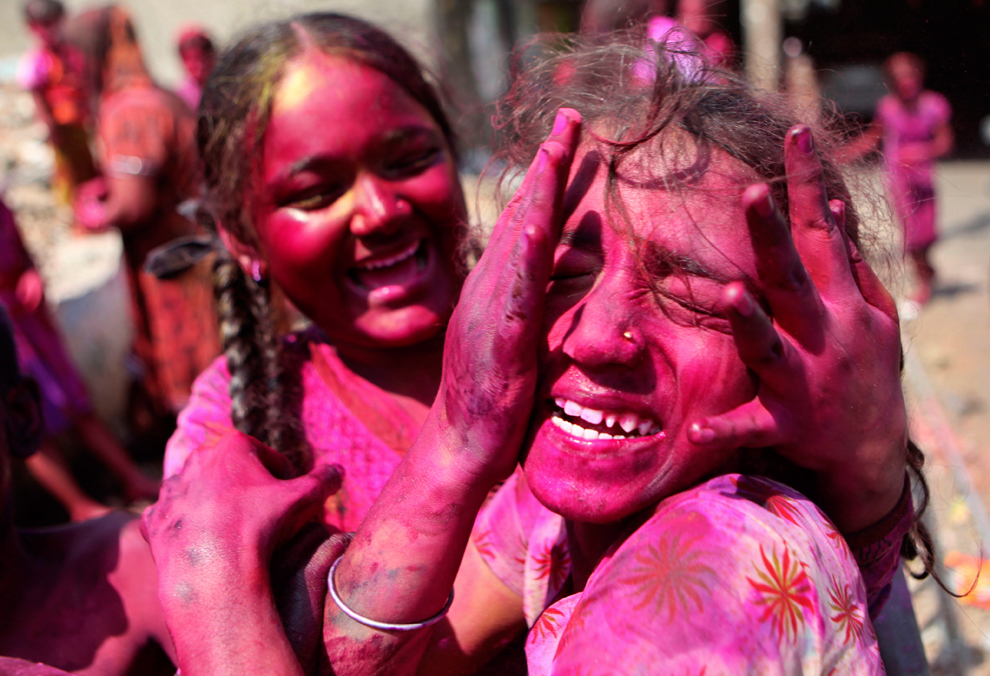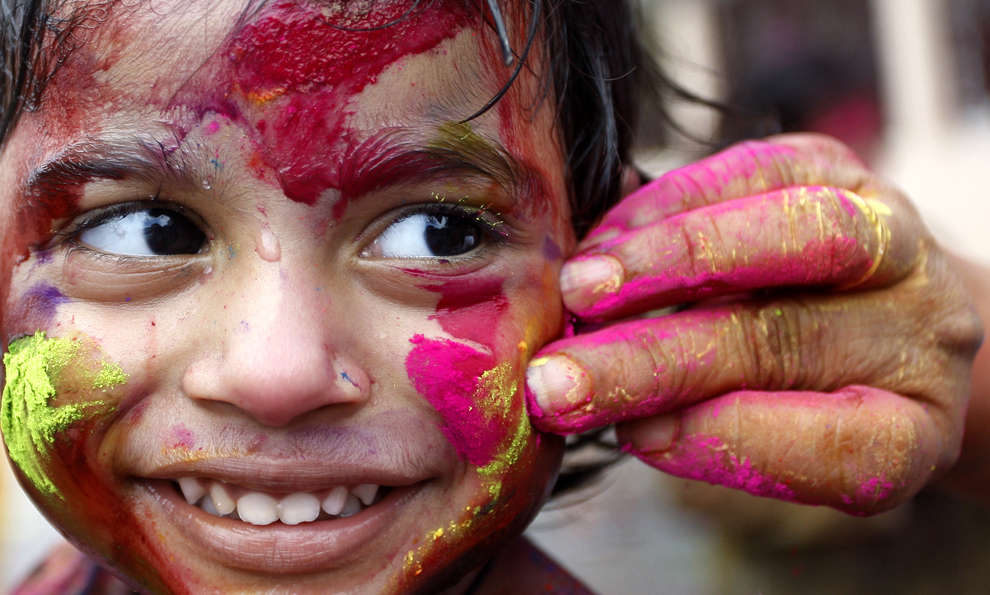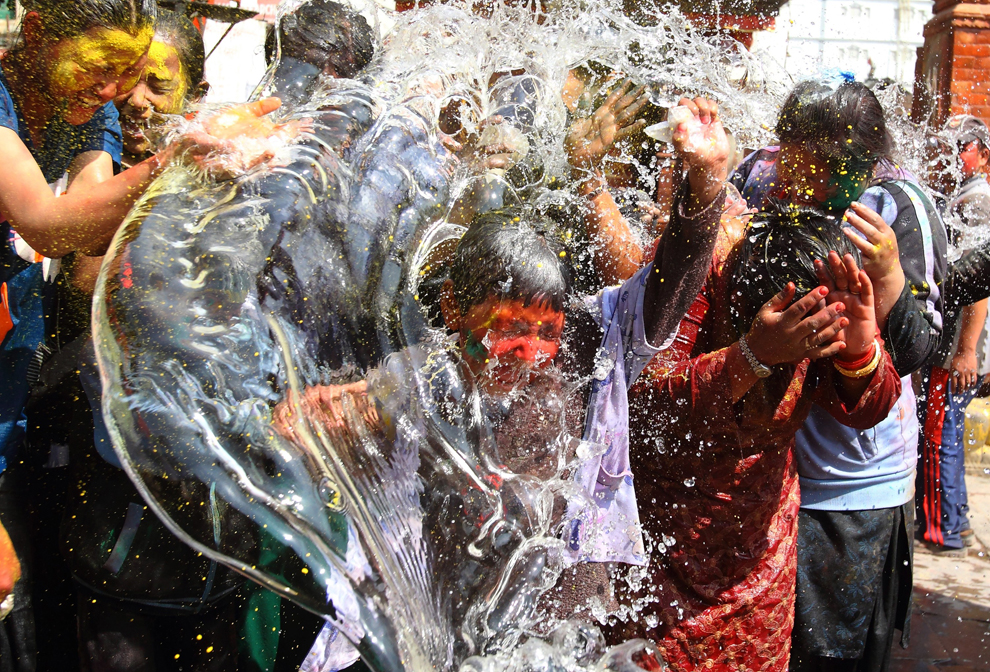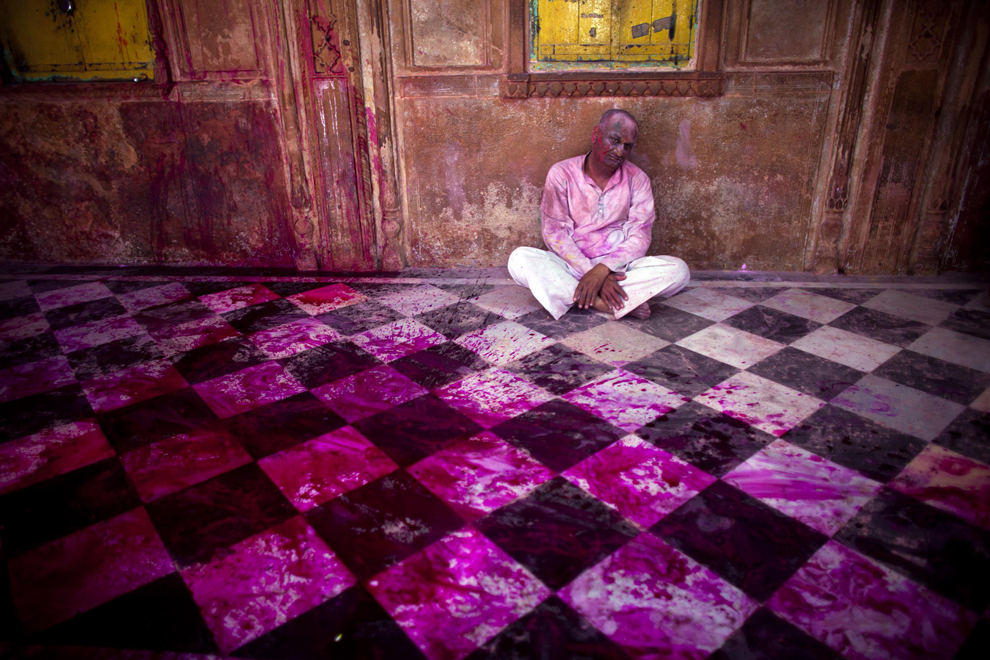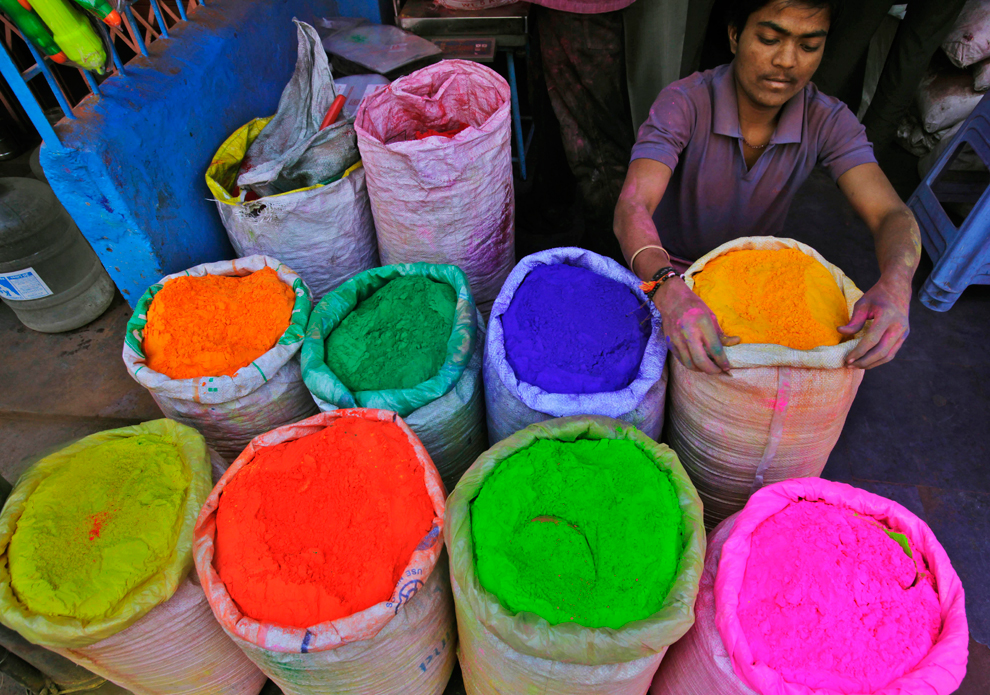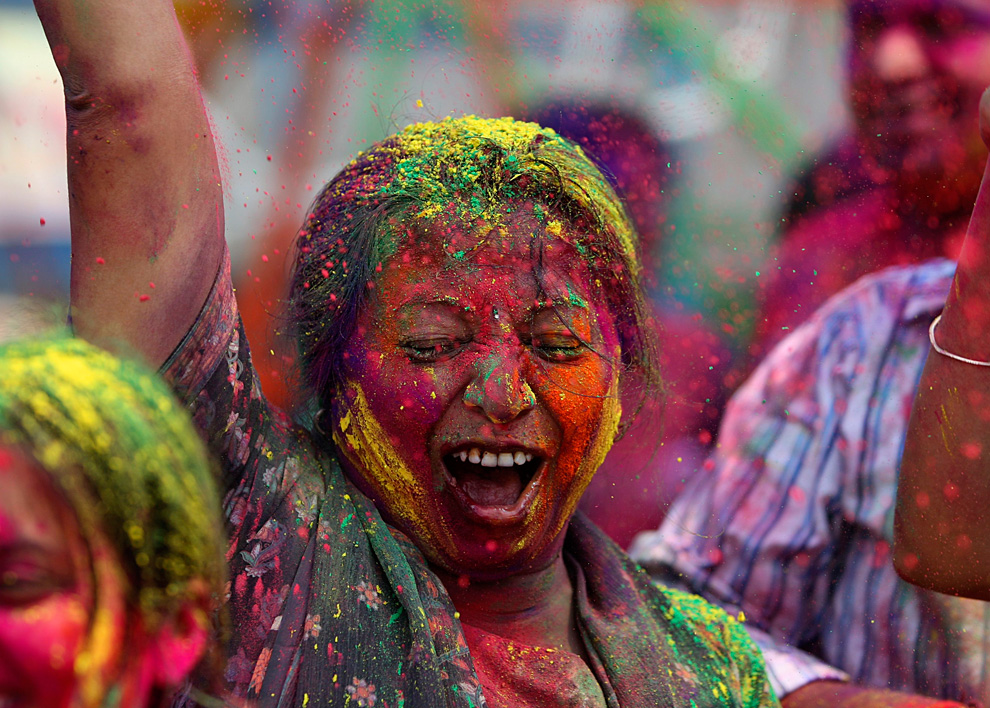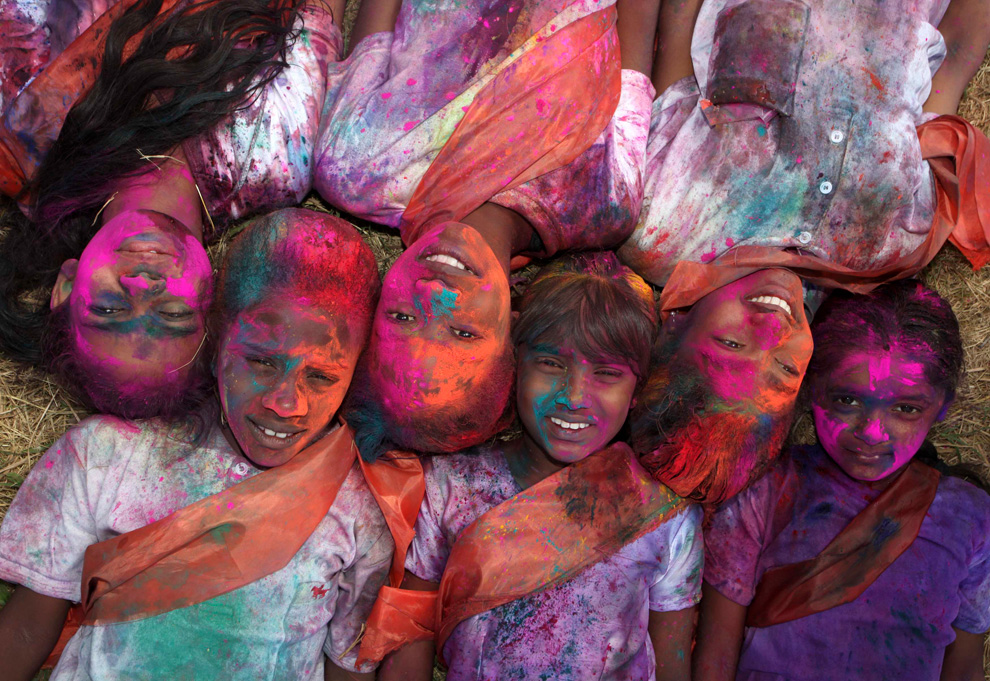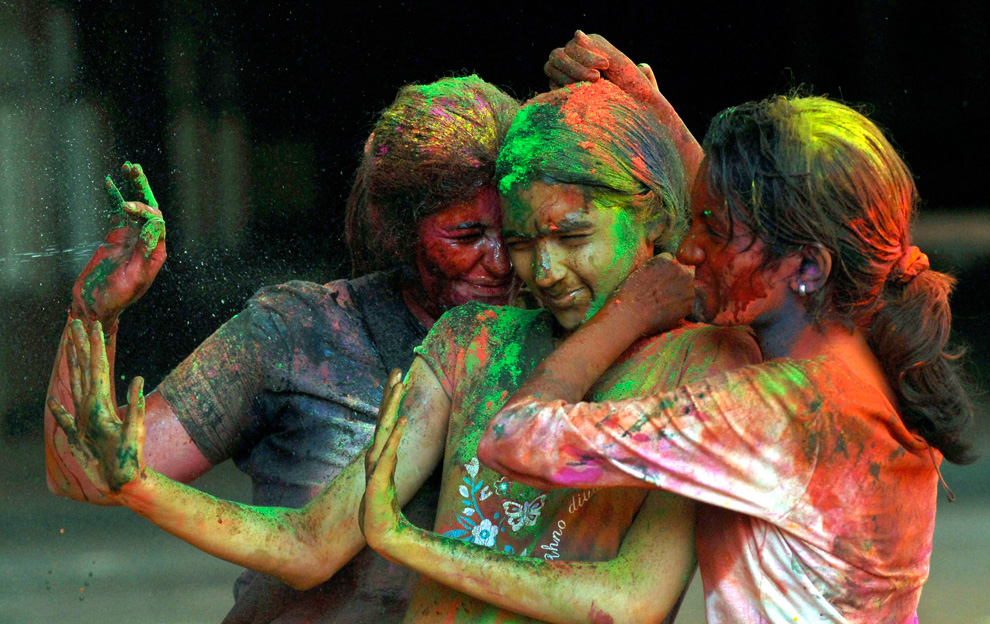 There's a local holi event this weekend and (fingers crossed) we are hoping to attend. Hope you had a very Happy, Colorful and Safe Holi — celebration of colours/color in our life 🙂