Went for a glorious brunch on New Year's eve. On the menu:
Red velvet pancake pups, delicious waffles, eggs, fruits and endless coffee refills.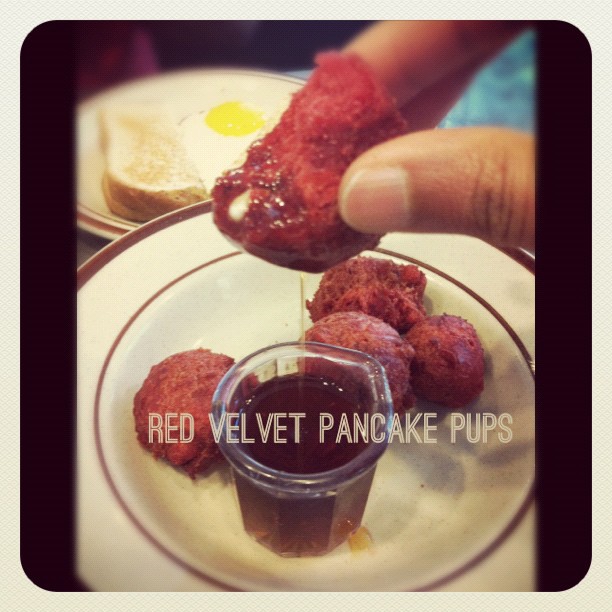 Being outdoorsy — it was the final sunlight in 2011, yo.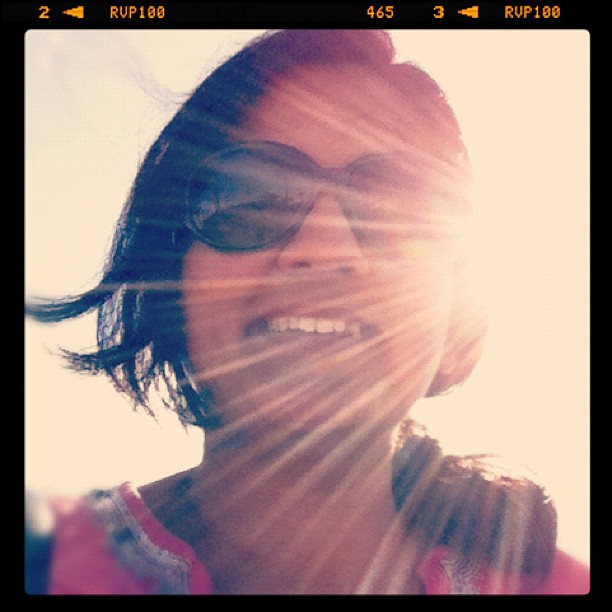 Yummy dinner and great company with friends.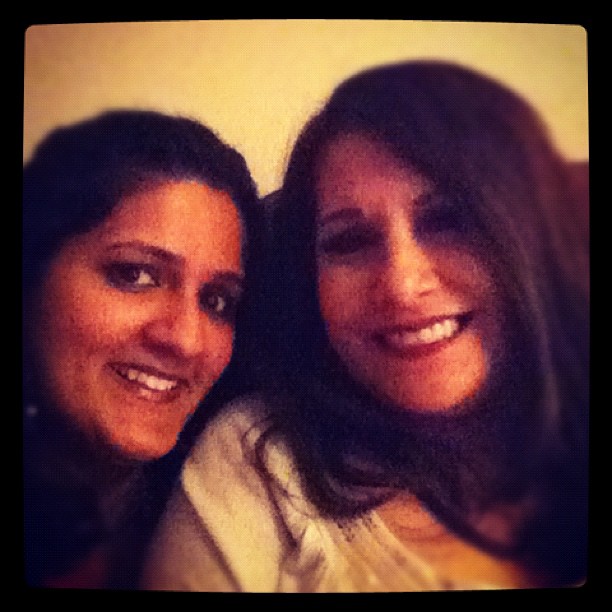 Countdown to 2012 with a glass of champagne + friends.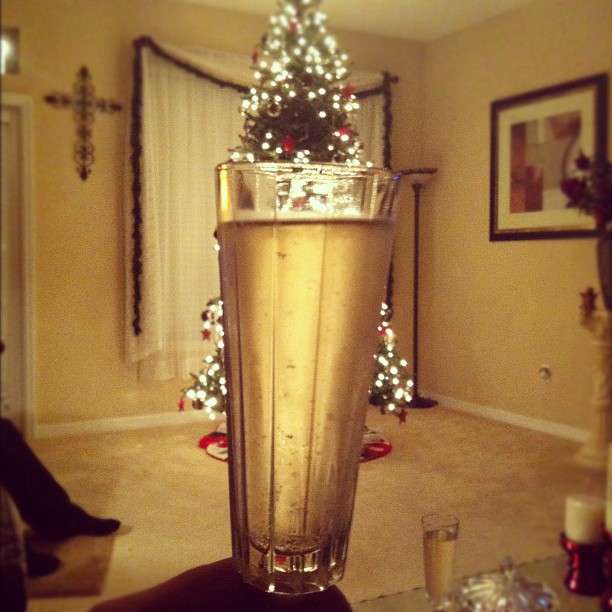 Just a glass, I promise…and then I am pooped.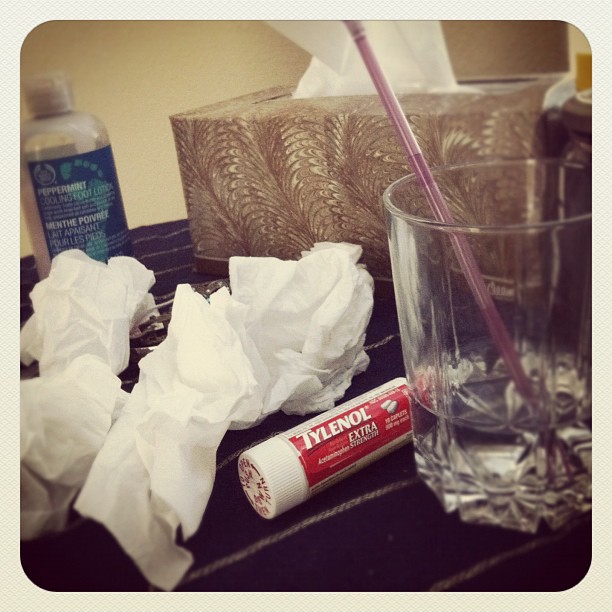 Completely shut down by raging fever, cold, flu, severe sore throat, sinus and everything under the roof. It's a very slow recovery for me, but I am hoping your 2012 started with a bang!
Mine sure was.
Tell me, how did you spent the last of 2011 and welcomed 2012?