Hi friends <3
Hope your week is off to a great start! Just checking in to post some of my favorite mantras from Pinterest: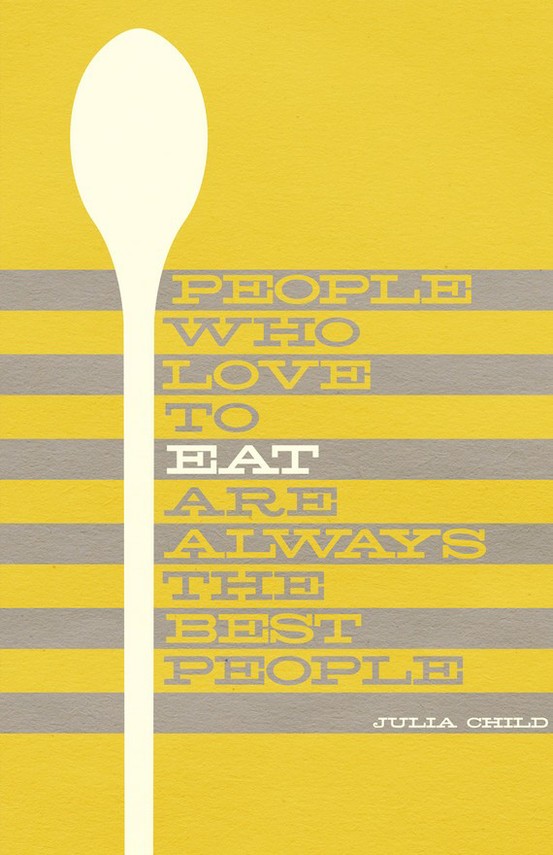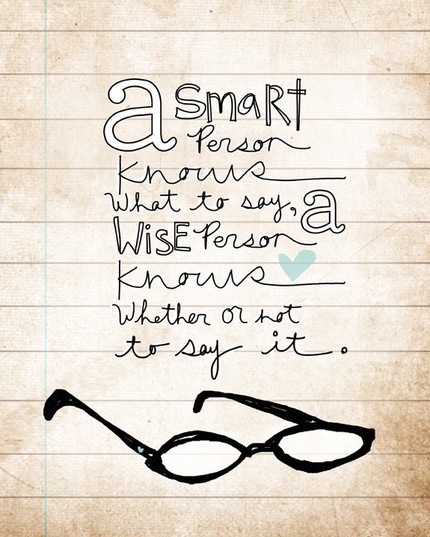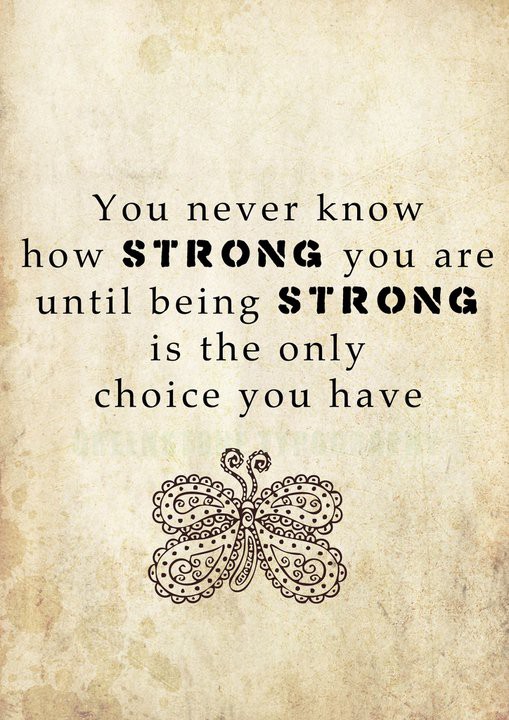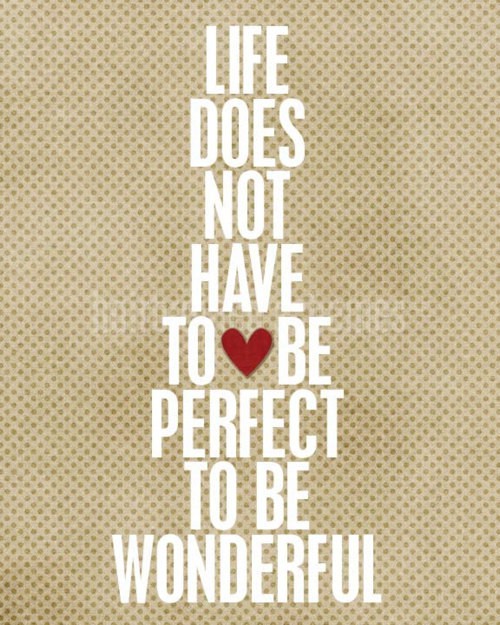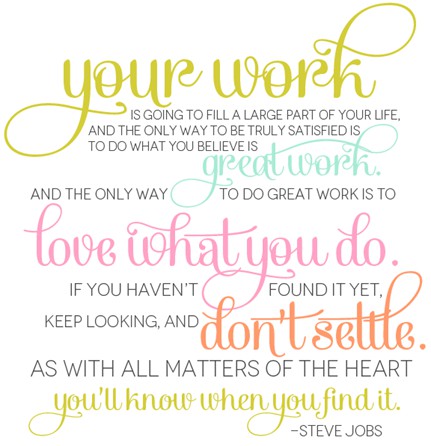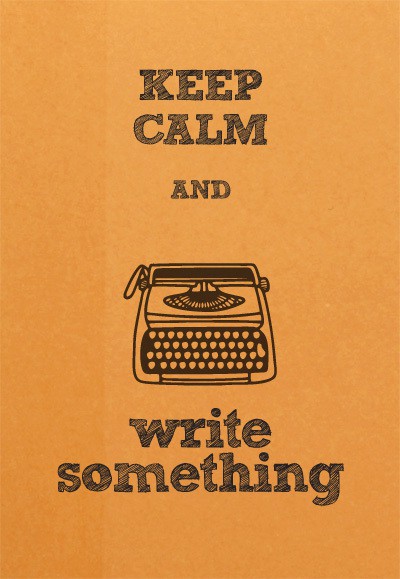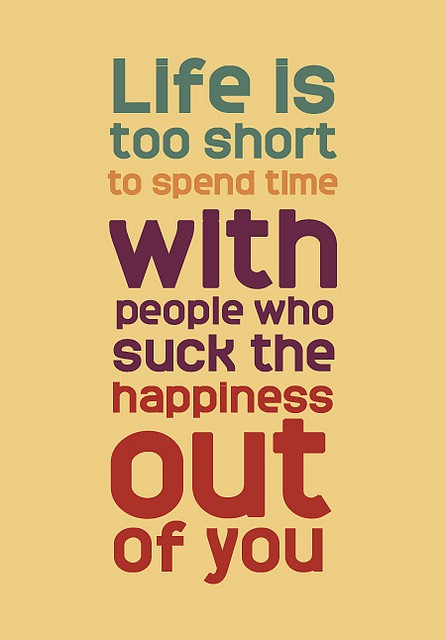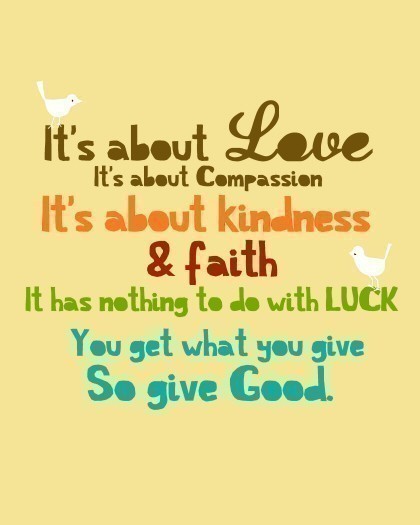 And now, for a smile 🙂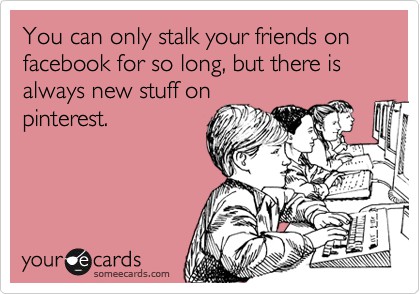 Extremely love Pinterest. If you haven't join, it's a shocker. Well, at least to me 🙂 Off to spend quality time with the Husband and friends.
What is your favorite mantra?
Image(s) source