Happy Monday. Not Grumpy, I hope 😉
These days, I've been missing anything and everything about my childhood. No doubt, that was one of my best memories. We grew up in a joint family, living at a small city. It was so safe to walk to school and every one practically knew each other. Yeah, there were plenty of family drama, nosy neighbors and gossips that would fly off the handle faster than CNN or Foxnews.
Of course, everything is not perfect in life. I literally grew up believing handful of facades handed to me for a couple of years. It definitely annoys me, just looking back at those memories. Here are some of those facades, and please do share your qualms as well. I am sure there's plenty.
Your schedule was created with YOU in mind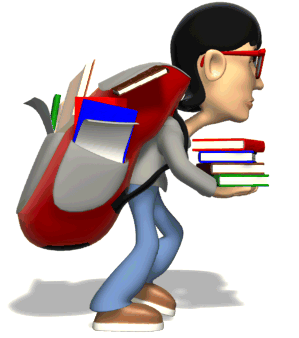 Source
That is why my backpack was stuffed to the brim for every single day, with books as thick & heavy as barnyard reclaimed woods. The schedule wasn't created for me. I was expecting to get a book on "how to magically transport that 60 pounds backpack".
These will be the years you would look back, fondly.
After inheriting those humps from slouching, there's no looking back.
All teachers treat every students equally.
Argh! Are you kidding me?!? *hair-pull*
You will use algebra in your adult lives.
Nope. At least not as a writer.
Bus drivers are highly trained professionals.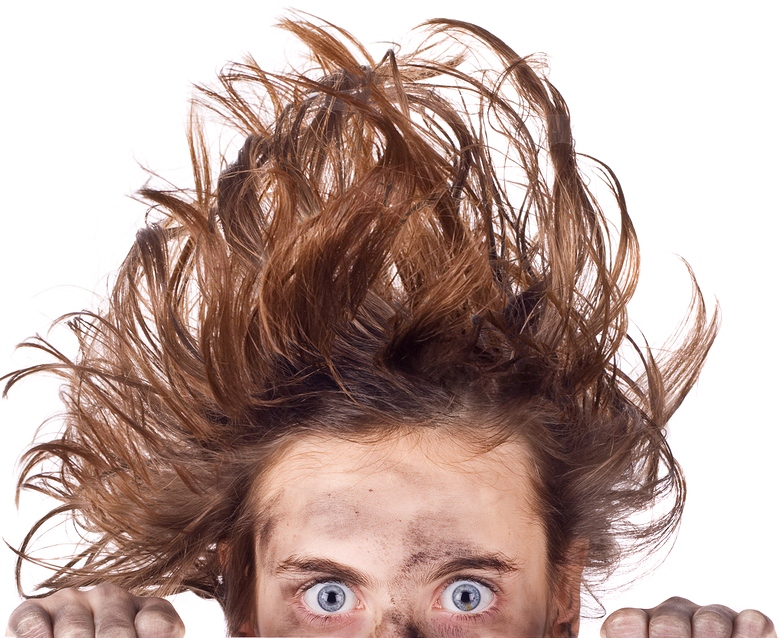 Source
Tell that to my frizzy and disheveled hair. All I wanted was black, shiny and beautiful long tresses.
We want to hear what you have to say.
Huh! Is this some type of a joke?!
You are figuring out what you want to be in your adult life.
Nope. I was busy figuring out how to skip forcibly relay practices to go for a badminton tournament. Or how to skip weekend classes to go swimming or fishing with the family. Or how to skip … well, I was a schemer. And I blame YOU.
There is no such thing as new textbooks.
I usually ended up with overly used ones, that needed to be replaced. By me. With my own money.
Discipline makes you successful.
Not everyone would want to join military, ya know.
Final exams would be a piece of cake.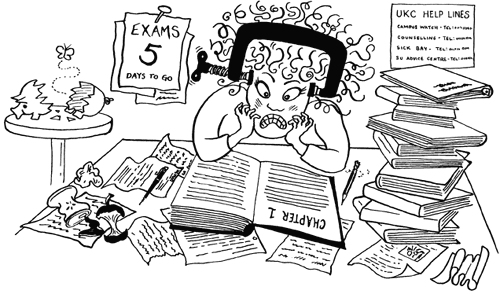 Source
Unless and until I can have a cake and eat it too, this was definitely a serious allegation.
Childhood memories was the best, but I'm sure as hell don't miss being lied too. What did you NOT miss being lied to during high school?