Happy Tuesday!
Firstly, a heartfelt plea:
Amit Gupta, founder of Photojojo was recently diagnosed with Acute Leukemia. Please help him find a bone marrow donor soon. They are encouraging anyone of South Indian descent to take a cheek swab test for a bone marrow match. Click to get more details on how to get a free test by mail.
It's been raining cats and dogs for the last few days. Being a photographer with absolute need of natural light, its difficult to venture outdoors for shooting. The only subjects I've been shooting lately are foods. And dare I say how much I am loving it? What's not to love about food photography. It's an amazing way to chronology beautiful produce.
Pinterest is an absolute rescue when I am stuck with dreary weather and can't do anything but pray for a smidgen of sunshine to appear midst thick and low clouds. It's also an excellent way to begin my morning. If you can't tell already, I am a huge sucker for motivational mantras and quotes over Pinterest. There's so much of positive energy to soak up in the technology world. It gives me the drive and motivation to have a fantastic day and get my work done. Reading something like this: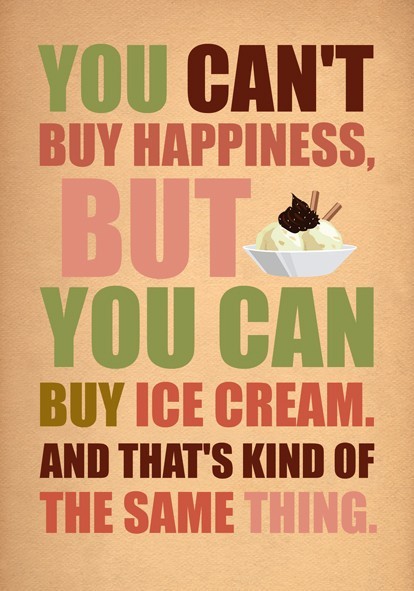 .. seriously makes a difference on how I behave or get things done for the day. Or maybe it's just another excuse of mine, to get ice cream. Either way, it's a winner.
And I absolutely love tweeting quotes over on Twitter. It brightens my day and I want to make a difference in not only our lives, but others. Some of my favorites quotes are:
"Be who you are and say what you feel, because those who mind don't matter, and those who matter don't mind." ― Dr. Seuss
"Be yourself; everyone else is already taken." ― Oscar Wilde
"Life is not measured by the number of breaths we take, but by the moments that take our breath away." ― Maya Angelou
"Don't walk behind me; I may not lead. Don't walk in front of me; I may not follow. Just walk beside me and be my friend." ― Albert Camus
"Don't cry because it's over, smile because it happened." ― Dr. Seuss
"Live as if you were to die tomorrow. Learn as if you were to live forever." ― Mahatma Gandhi
Here are some of my favorite "food for thought" from Pinterest: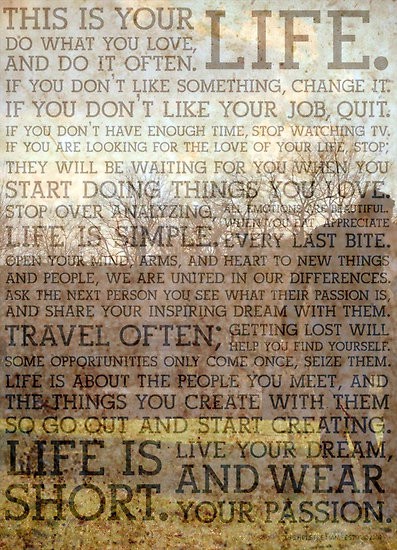 I recall attending a motivational seminar as part of my new job and team building. At that time it felt very unnecessary but as the sessions went on, I'd learn to appreciate the essence of loving what I do and to set a great leadership example for my team members. There's no easy road in life. And I don't see it just as a stepping stone at workplace. To motivate and set a goal might look unnecassary for a stay at home wife, but these goals and mantras surely serves as my personal guide towards achievement.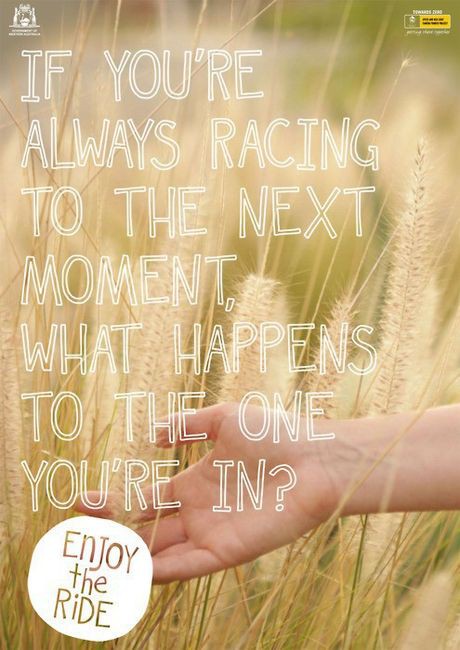 My absolute FAVORITE MANTRAS are shared below. It's insanely good 😀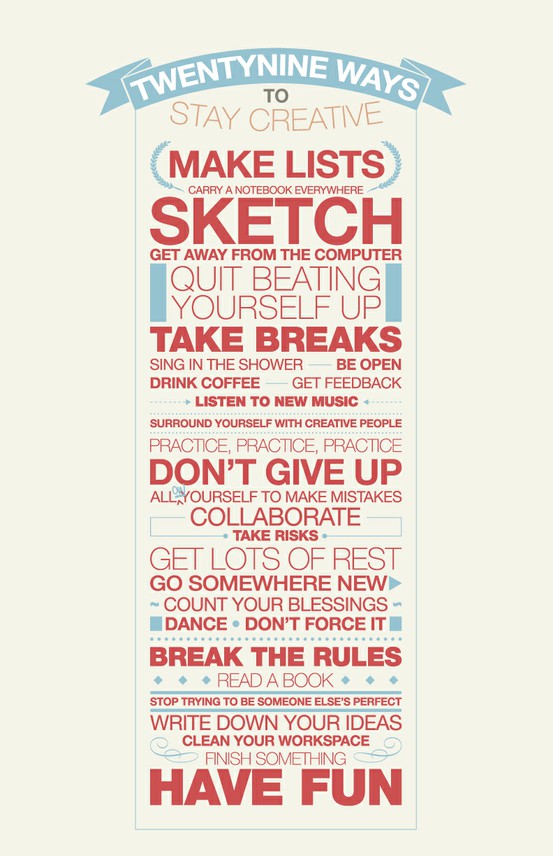 Are you driven by motivational quotes or mantras? What is your all time favorite?
Image(s) source : Pinterest