… day begin yesterday with a twist to our usual meals. And the focus is generally on sweets. Love desserts, who wouldn't? After all, it's Valentine's Day. All more to take advantage 😀 Recipes would be posted soon over at my foodblog.
Breakfast: Bulgur wheat & vermicelli milk pudding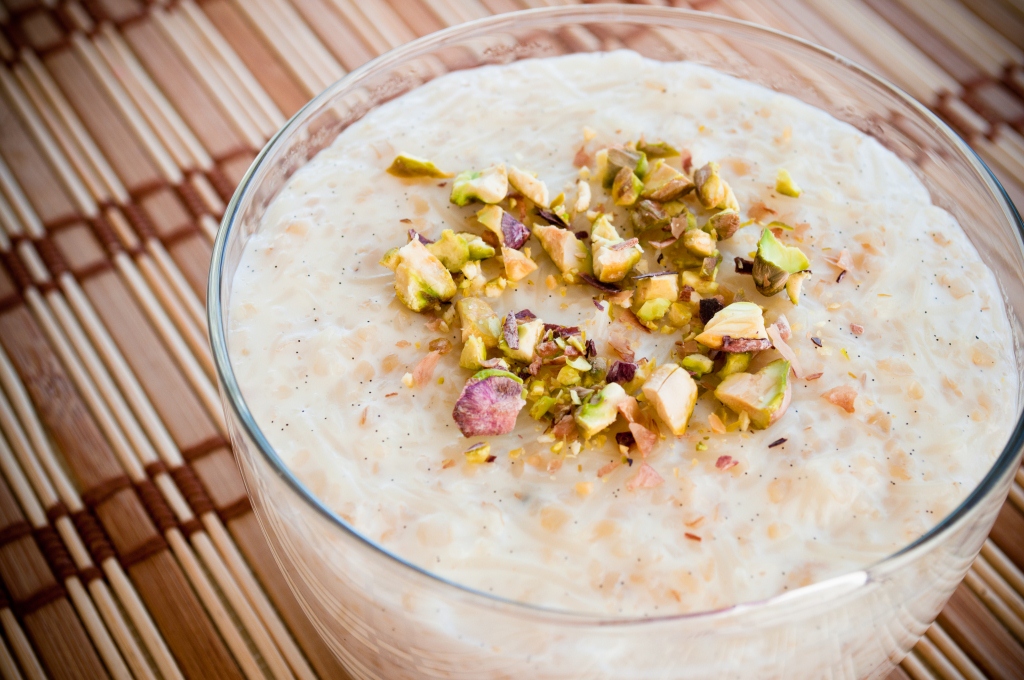 Lunch: Punjabi chicken with spinach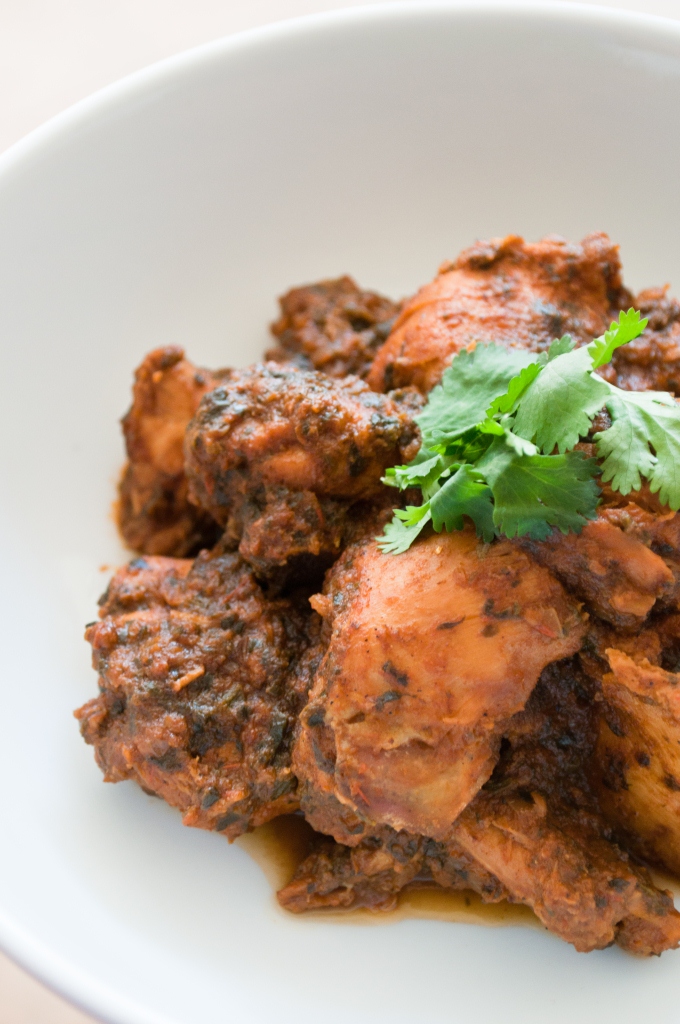 Dessert: Chocolate covered strawberries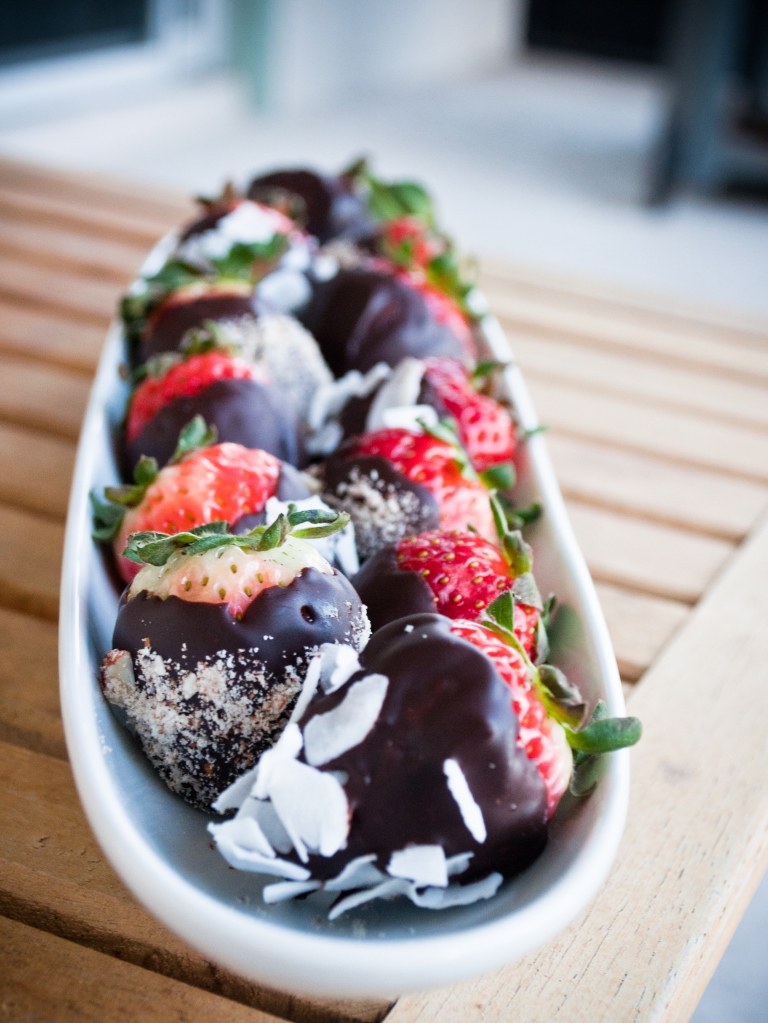 Dinner: To be announced 😉
How are you celebrating your Valentine's Day?