I want to thank each and every one of you for participating in the special giveaway honoring Katie's late father-in-law. It was inspiring to read some of your childhood memories.
I used Random.org, a true random number service to select the winners and they are: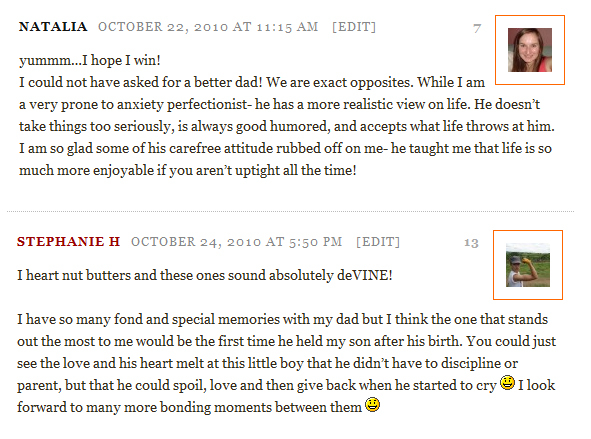 Congratulations Natalia and Stephanie 🙂 Email info@kirantarun.com to claim your loot.
Thank you so much Katie for the wonderful opportunity to cherish the memories of your loved one.